OnePlus 6 has already been released!!!! And at this point in which we write the post there are models without stock!!!!! Incredible but true, has broken all forecasts for sale this OnePlus 6. And that its version of 128GB Black Mirror black, will not go on sale until next June 14. If you are interested in these mobiles, the best option is to buy it at Amazon, for a simple reason, if you are waiting for the OnePlus 6 of 128GB in black Mirror black, you can make your reservation without costing anything. And if you want to buy some of those that are temporarily out of stock, you can sign up for the waiting list, and they will let you know as soon as they are available again.
When we make a post of a new mobile, sure that the one who is interested in buying it knows perfectly its features, advantages, novelties,….. So in our posts we do not like to be repetitive, and tell you what you have read on other sites on the Internet. We will limit ourselves in making a brief summary with the highlights of the new OnePlus 6, and we will finish with the important thing, that are the Savemoney.es's compared tables so that you can locate the country in which Amazon has its lowest price, and so you can make your purchase as Cheap as possible. OnePlus 6 comes with a 6.28-inch Optic AMOLED display, with rounded corners, and crystal curvature, when you see this screen.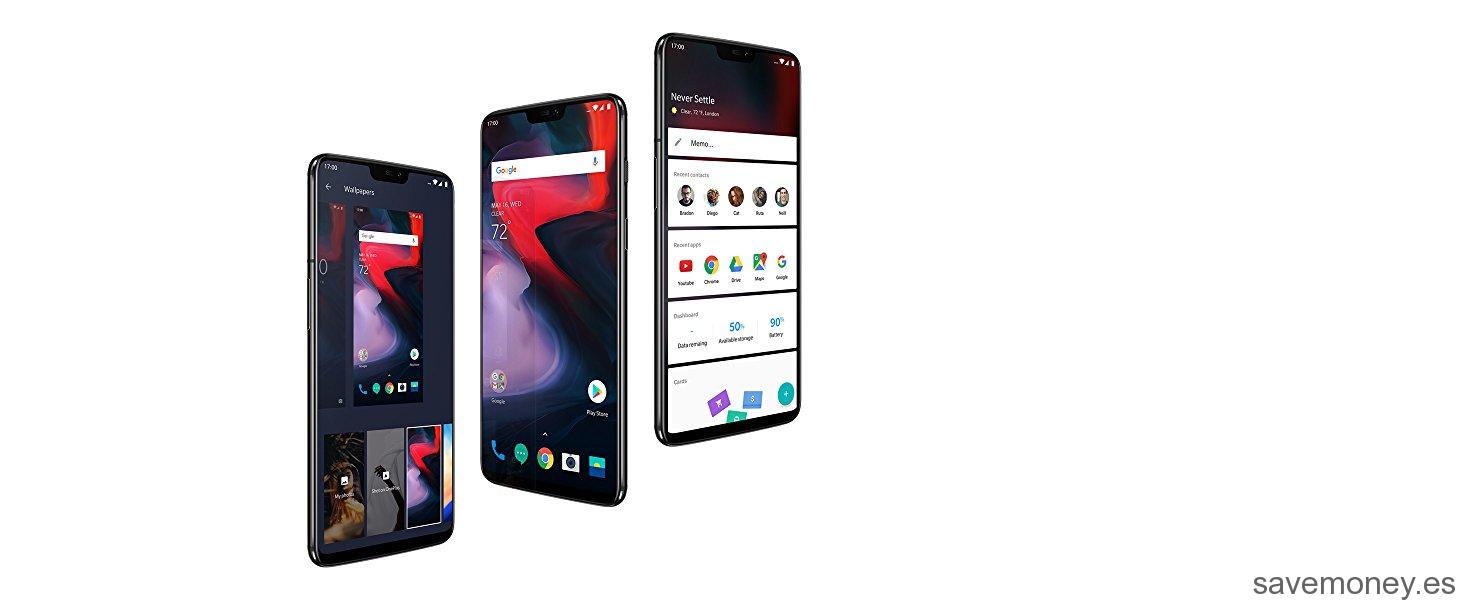 As for your processor, comes with Qualcomm Snapgradon 845, and GPU Enreno 630, translated into Spanish for the less understood, is that you will have a great speed and fluency with OnePlus 6. The speed of this mobile is incredible.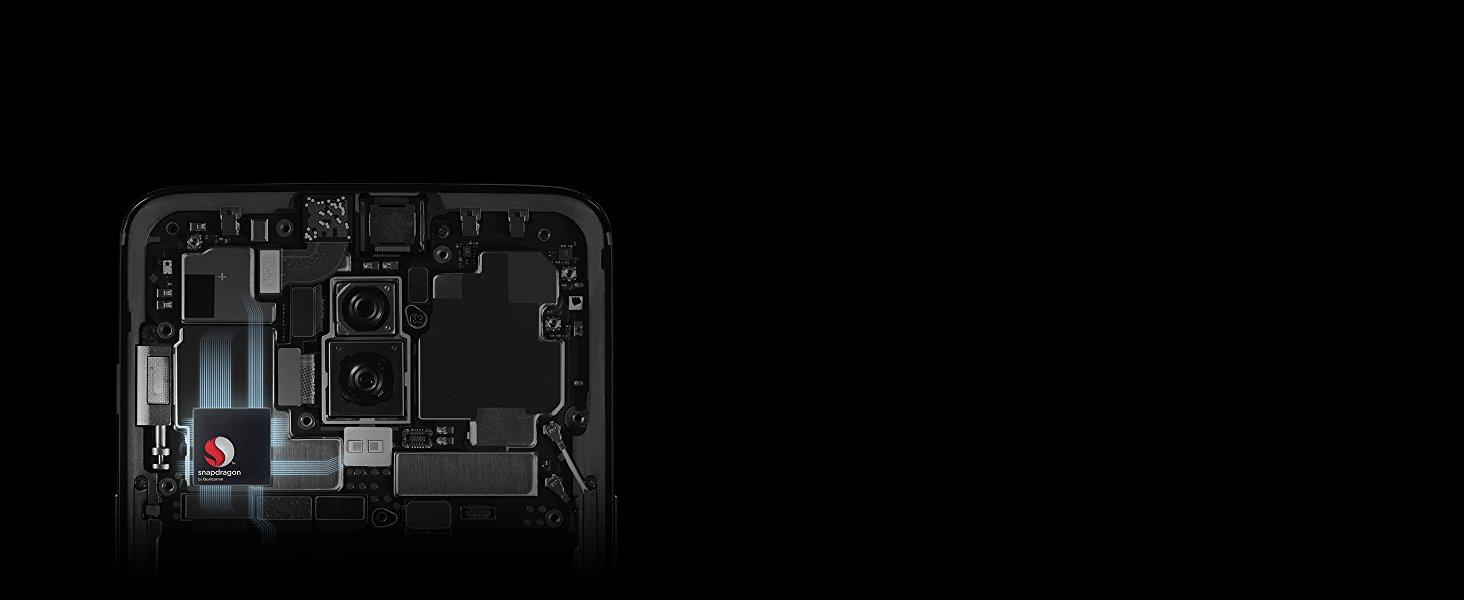 The cameras of OnePlus 6, which is one of the characteristics in which we look more when we buy a mobile, are a pass. It has Dual camera 16MP + 20MP, Optical Image Stabilizer, portrait mode, and slow motion. You'll have perfect, high quality photos with the new OnePlus 6.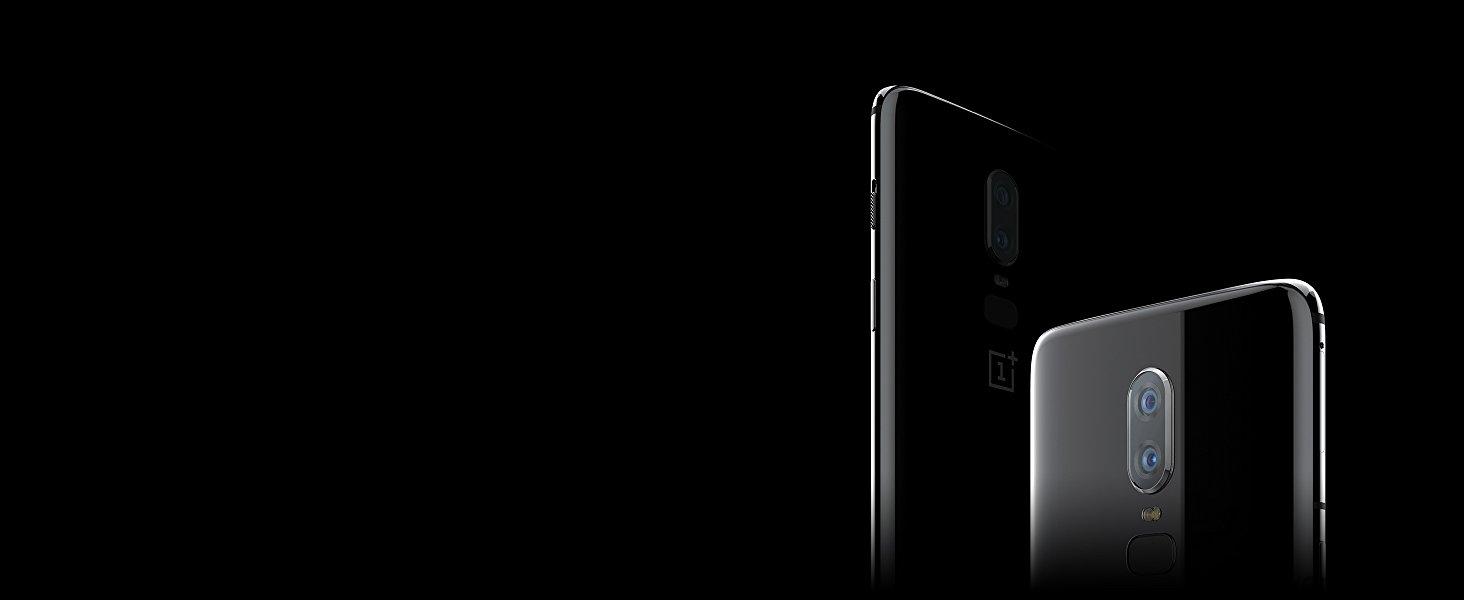 The capacity of OnePlus is 64GB, or 128GB, depending on the model you choose, in addition to carrying Dual-SIM support. To finish telling you that OnePlus 6 takes controls with gestures, which will allow you to do operations with simple gestures. And it also has a fast charge, only half an hour of charge, and you will have mobile for the whole day. Because we only have the important thing that, as we said at the beginning, is to buy OnePlus 6 at the lowest price, and for that, there is nothing better than the Savemoney.es's compared tables: [Savemoney asin = "B07CHL6XN6, B07CK7KB95, B07CHQHFDZ"]