At the end of June in the post "offer textbooks: €10 gift for the purchase of books at AMAZON" We talked about starting to think about the return to school, and the advantages that has to be foresight.  If in the end, it seemed very early to start looking for the books, and the school material that your children will need for the next course, and decided to wait for later, no problem, today in Savemoney.es we will help you with the return to Cole 2018.
To do this, we are going to tell you the different categories that Amazon has created, so that the search of the books, and the school material will be quick and easy. On one side is the section:

Here you can locate, thanks to librosdelcole.es, very quickly the books that have to take this year your children, indicating the school and the course. Just follow 4 steps:
Step 1: Indicates the in the Finder the name of the Cole

Step 2: Indicates the course

Step 3: Choose the books, and add them to the basket.

Step 4: Accept your shopping basket for, and finish payment on Amazon
If for whatever reason, there are not the books you are looking for, or you simply have to search for loose books, you can also find in Amazon the section
: there you may search the books by course, primary, secondary, and high school. You are looking at Amazon for the books you need, and ready. And then to look for backpacks, stationery, clothing, and all the school supplies you might need you have the following sections: As y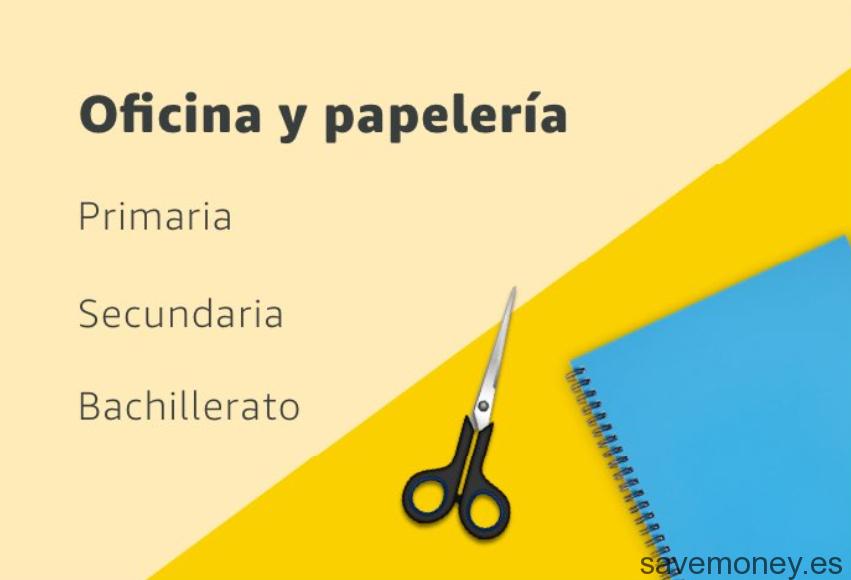 o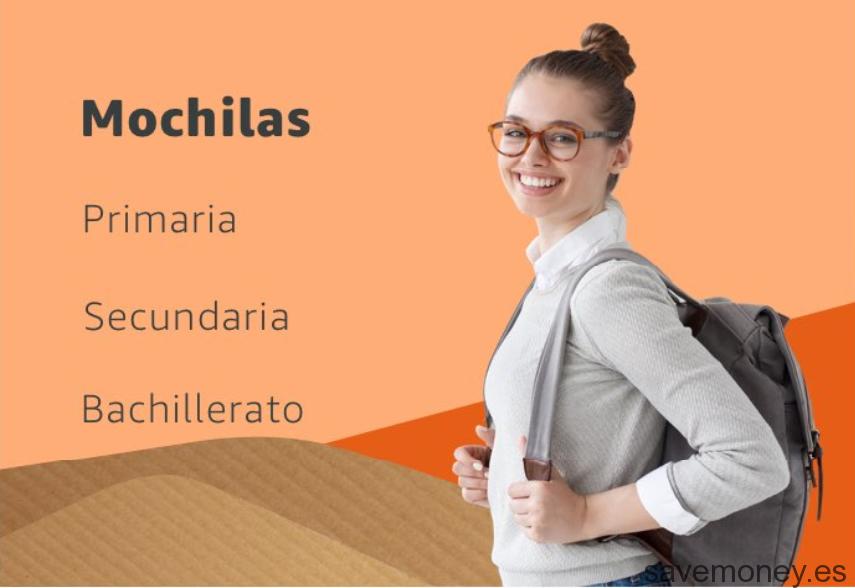 u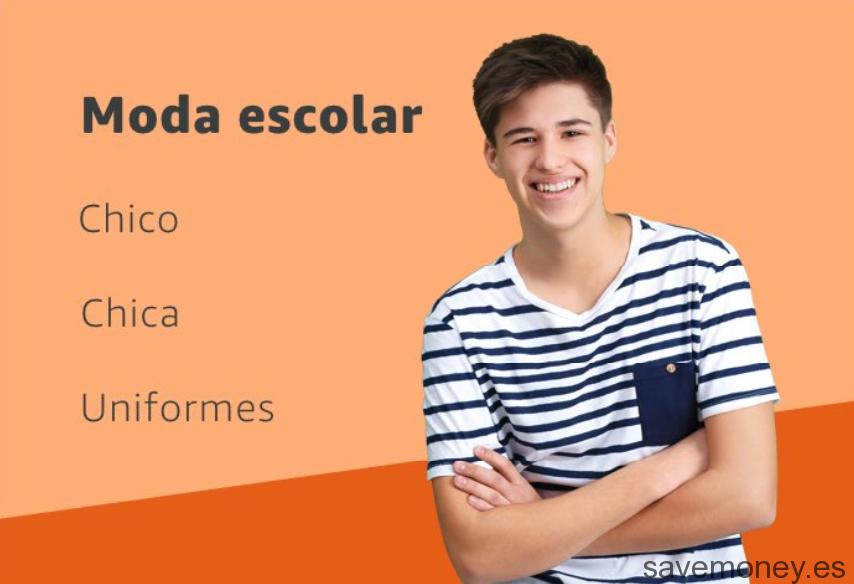 see, the return to Cole 2018 at Amazon is much more bearable. It is all perfectly organized by categories so that the searches are simple and fast. And also, don't forget that Amazon prices are indisputably good. Don't leave him anymore and prepare to return to Cole 2018!!!!!!