Being from Amazon Prime gives you access to Prime Video where you can access thousands of movie titles, and series. Many of these series are original from Amazon, which means that you can only enjoy them through this platform.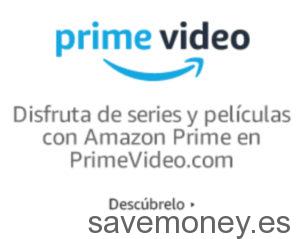 Today we want to talk about the series "Little Coincidences", a series of Atresmedia Studios that he created for Amazon, and that this summer you can watch in open on Antena 3.
"Small matches" is an exception and you can see it open, thanks to Antena 3. So, I encourage you not to miss it, we are sure that it will encourage you to register in Prime Video. I personally enjoy Amazon Prime, and therefore have access to Prime Video, I have been able to enjoy this super entertaining romantic comedy. He recommended it to you 100%.
You can't miss this opportunity, and you have to take the opportunity to watch an exclusive Prime Video title on open TV.
So that you know what "Little Coincidences" is about, tell you that it is a romantic comedy written, directed, and starring Javier Veiga, along with Marta Hazas (both couples in real life).
Both protagonists, Marta and Javi, do not know each other, and lead an independent life without wanting complications. But strange, and small coincidences, will unfold the plot of this series of 8 50-minute episodes each.
In addition to these two actors, "Small coincidences" features the collaborations of Mariano Peña, Loles León, Marta Torné, Kira Miró, or Juan Ibáñez (better known for being the voice of the Tranca ant of El Hormigue).
These are just a few of the many important players involved is this hit series.
The advantages of Prime Video are many, one of them, the one that we have finished telling you, which is being able to watch amazonexclusive series and movies.
In addition, all the content of Prime Video can be seen whenever you want, and the series you have them in full, that is, you don't have to be waiting from week to week to see the different chapters, as happens with the televisions in open.
If you want to be even more sure whether or not you are interested in Amazon Prime and enjoy the advantages offered by this service, you now have the opportunity to be for 30 days free of Amazon Prime.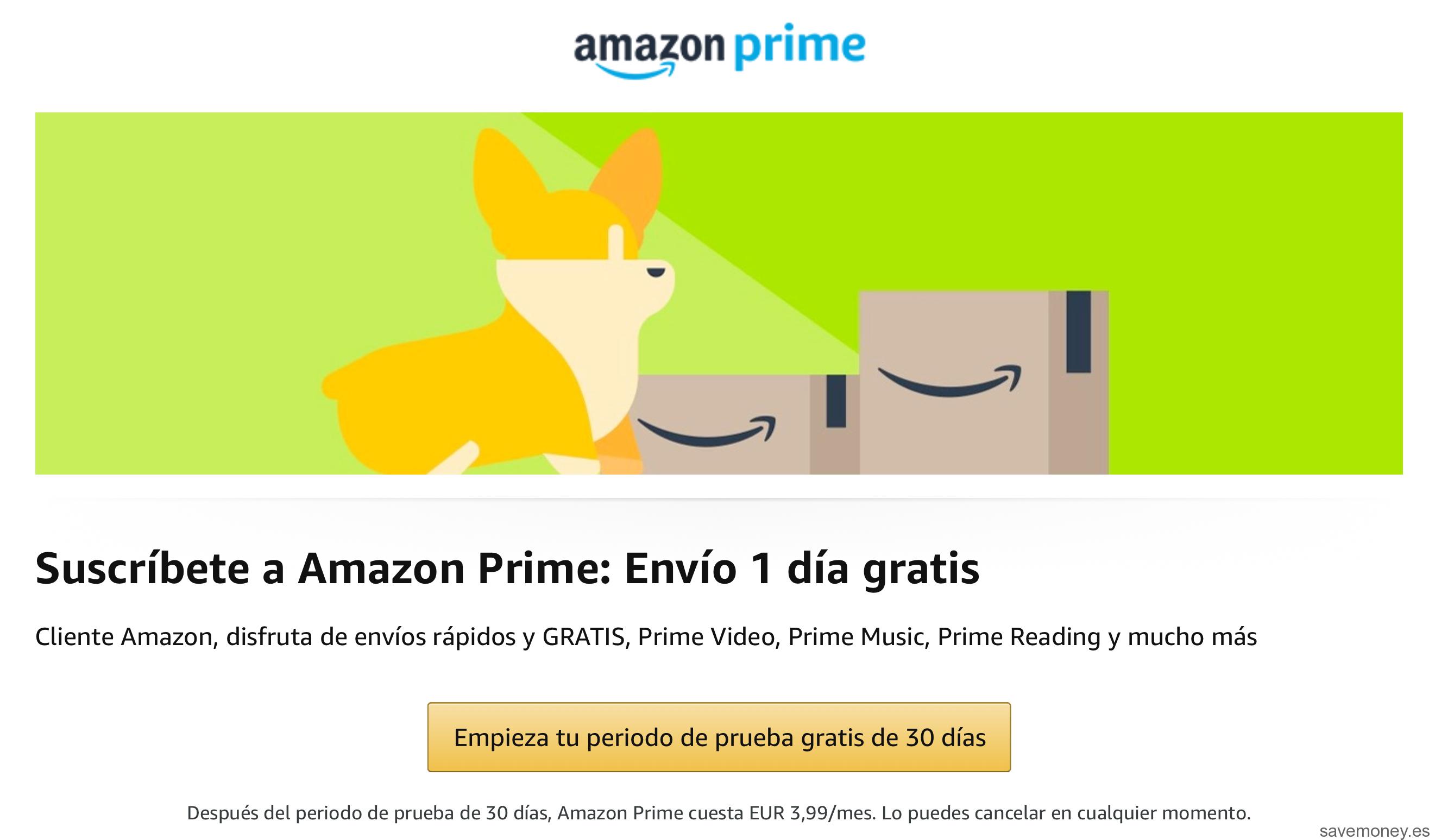 To access this promotion, you don't have to have been registered with Amazon Prime, or you have been a long time ago. There is no more condition, after 30 days of trial you decide if you want to remain Amazon Prime.
However, keep in mind that when you sign up for the free trial period, auto-renewal is triggered. So, if after 30 days, you're not going to want to be Prime, you have to cancel that auto-renewal.
Because we know what you're going to want is to continue to enjoy all the benefits of Amazon Prime, you're wondering how much your Amazon Prime subscription costs. Well, you have several rates that we'll break down below:
But Amazon Prime is not only Prime Video, it's also access to Prime Music, it's free 1-day shipping on millions of products, or free 2-3-day shipping, it's free unlimited storage on Amazon Drive, it's priority access to flash offers, it's access to thousands of titles books in Prime Reading.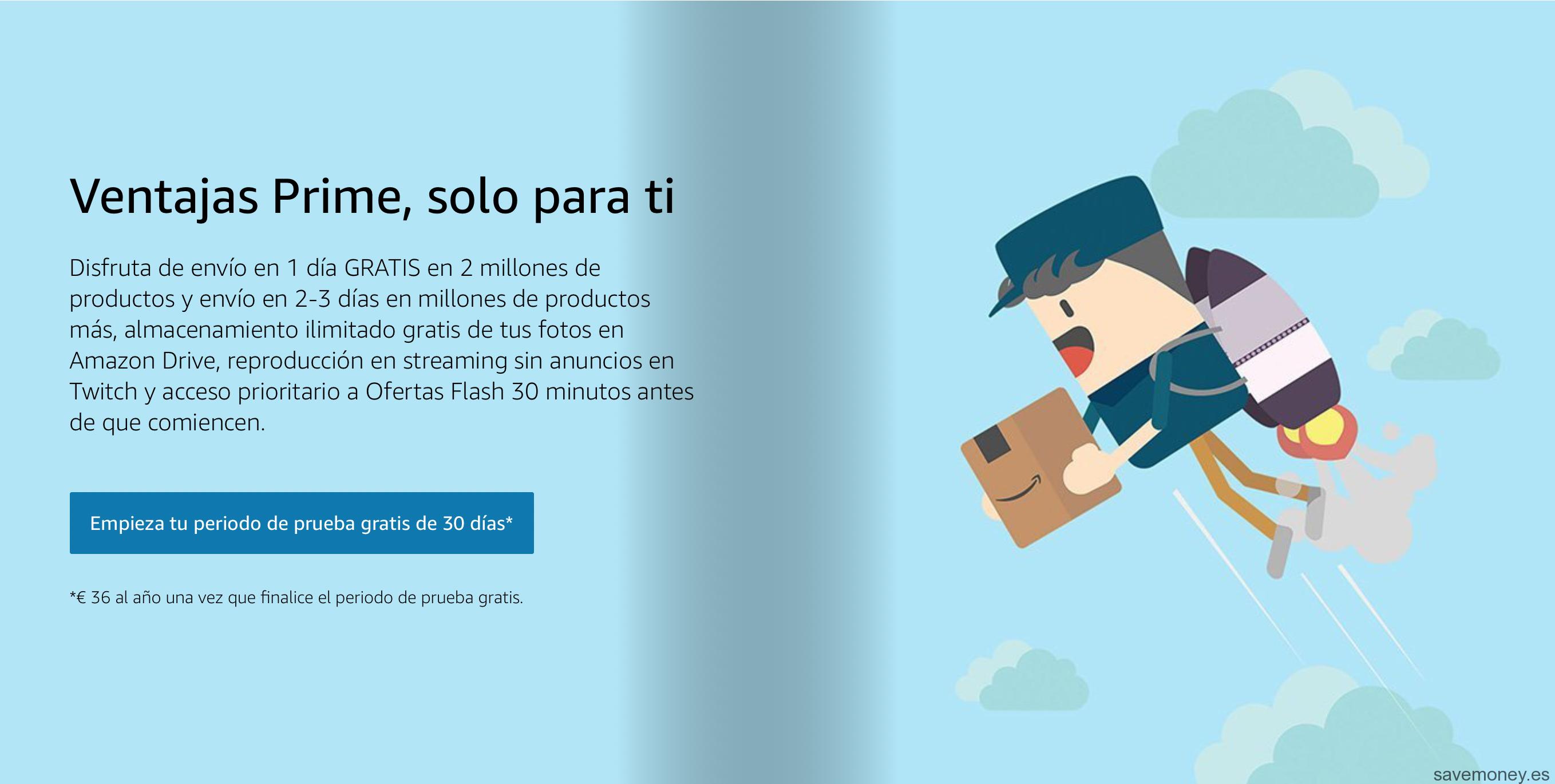 It may seem like a lot of information, but don't get overwhelmed, quietly try Amazon Prime, and for the 30 days, it gives you plenty of time to consider whether you're interested in remaining Prime, or not.