Legos are the lifelong toys that continue to triumph among the little ones. Their educational character that allows to develop the imagination, and evades them of so much technology that there is at this moment, they make him a perfect toy.
In addition, the Legos have not stagnated, every time there are new models, I would say that there are so many that it is difficult to choose, you buy them all.
There are practically LEGO of all themes, firefighters, cops, farmers, Star Wars, super Heroes,….. Therefore, Amazon to facilitate the work has created a special section of Lego where you will be able to find classified all the Lego that are available.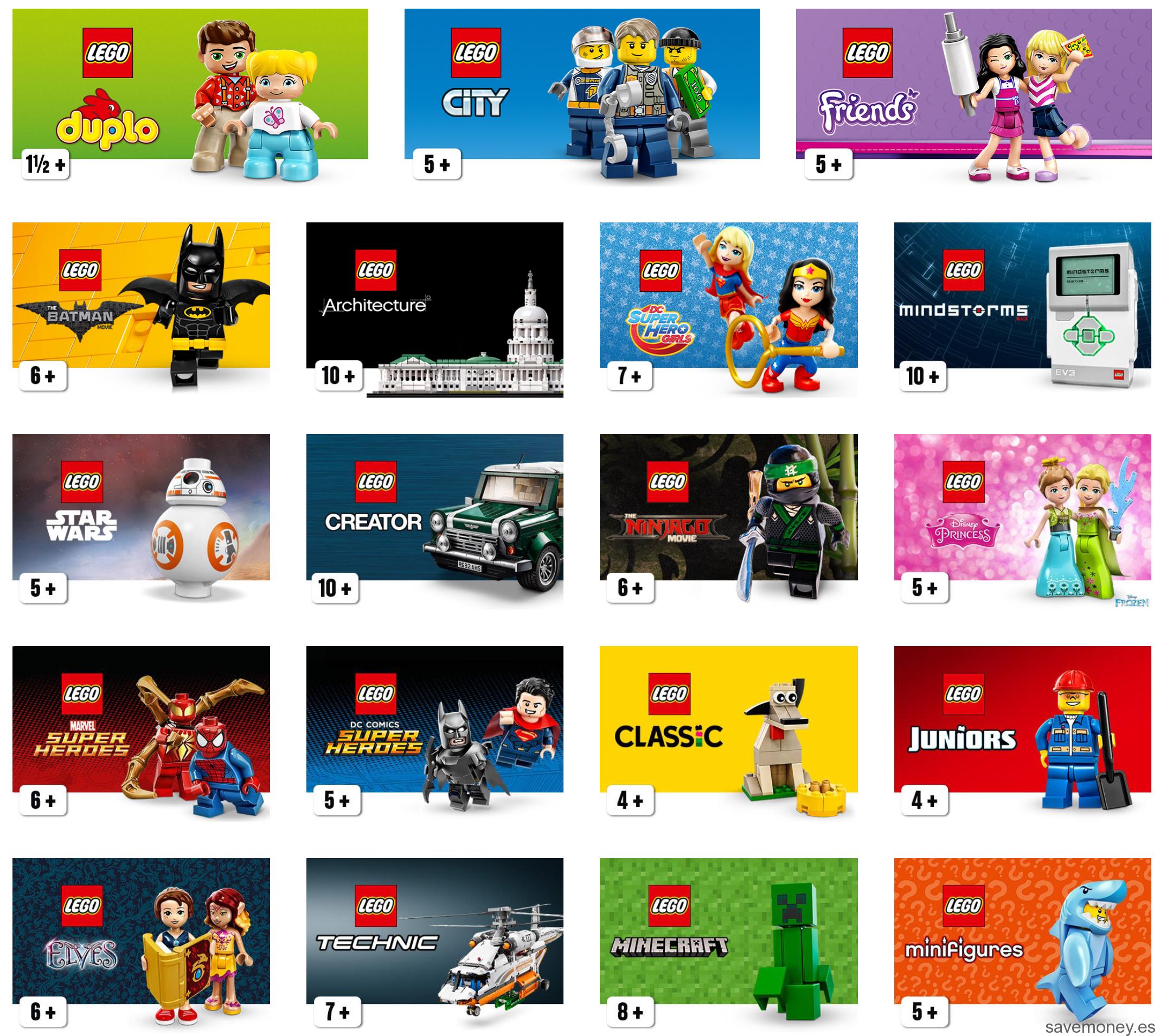 With the LEGO Shop of Amazon It is much easier to find the one your kids want. And so that your pocket does not suffer it enters into Savemoney.es action, how????
Very simple, locate your Lego in Amazon, and then copy the link from Amazon and put it in the search engine Savemoney.es, so you can see the prices that Amazon has put that Lego in different countries, and locate the country where you get cheaper buy it.
Well, you know, if your kids are LEGO, you find them all here.