It will be a few years ago, when we talked about the strong appearance of the Spanish brand of sunglasses Hawkers. These spectacles, which carried a great number of celebrities, could only be bought online in the Hawkers brand's own store, and soon began to be available at Amazon.
What demarced Hawkers was the great quality, great design, and incredible prices. Few sunglasses get together as good value for money as Hawkers does. At that time it seemed to be a fad, but several years later, we can confirm that it has not been so, and Hawkers is here to stay. More and more models of Hawkers sunglasses are available, and more and more celebrities who make the campaign of these sunglasses. One of the first to create sunglasses designs at Hawkers was Paula Echevarría, and recently joined Leo Messi. So Amazon has created a Hawkers store where you can find in different categories the Hawkers sunglasses models available at Amazon. In this Hawkers Amazon store you will find different categories:    
    The variety of Hawkers models you can buy at Amazon is very extensive. From cellulose acetate or stainless steel frames to mixed mounts. If you look at the colors, we see that Hawkers has designed from neutral-colored sunglasses, to pink, reddish, amber tones, through metallized and transparent.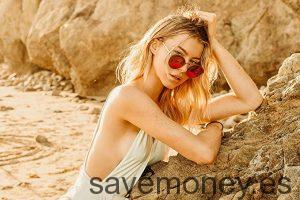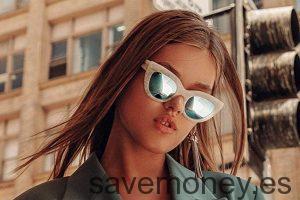 As you see the Hawkers sunglasses collection is very extensive, so then just let us show you a small sample of how much you can find on Amazon: