Today we want to talk about a new Amazon promotion that will come in handy for future dads. With this promotion you can get 3 hours of free DIY service at your home with Mapfre.

Let's look little by little at what it consists of, its restrictions, its validity, and how to obtain it.
To begin with, it is an exclusive promotion for Amazon.es customers, that is, you have to have created an account, and reside in Spain.
On the other hand, to access this free 3-hour DIY promotion, you have to create an Amazon Birth List.
The products you add to this Birth List must be in excess of $5, and must be products sold and shipped by Amazon from the Amazon Baby Shop.
There are a number of products that are excluded in this promotion. Next, we will indicate which products are to take into account, and not add them to your Birthlist, so that you can get, without any problem, your 3 hours of FREE DIY:
Food, books, diapers, and wipes from Amazon.es's Baby Shop
WaterWipes Wipes Promotion Products.
Refurbished Products, or in the Outlet Store.
Products sold by third parties on Amazon Marketplace.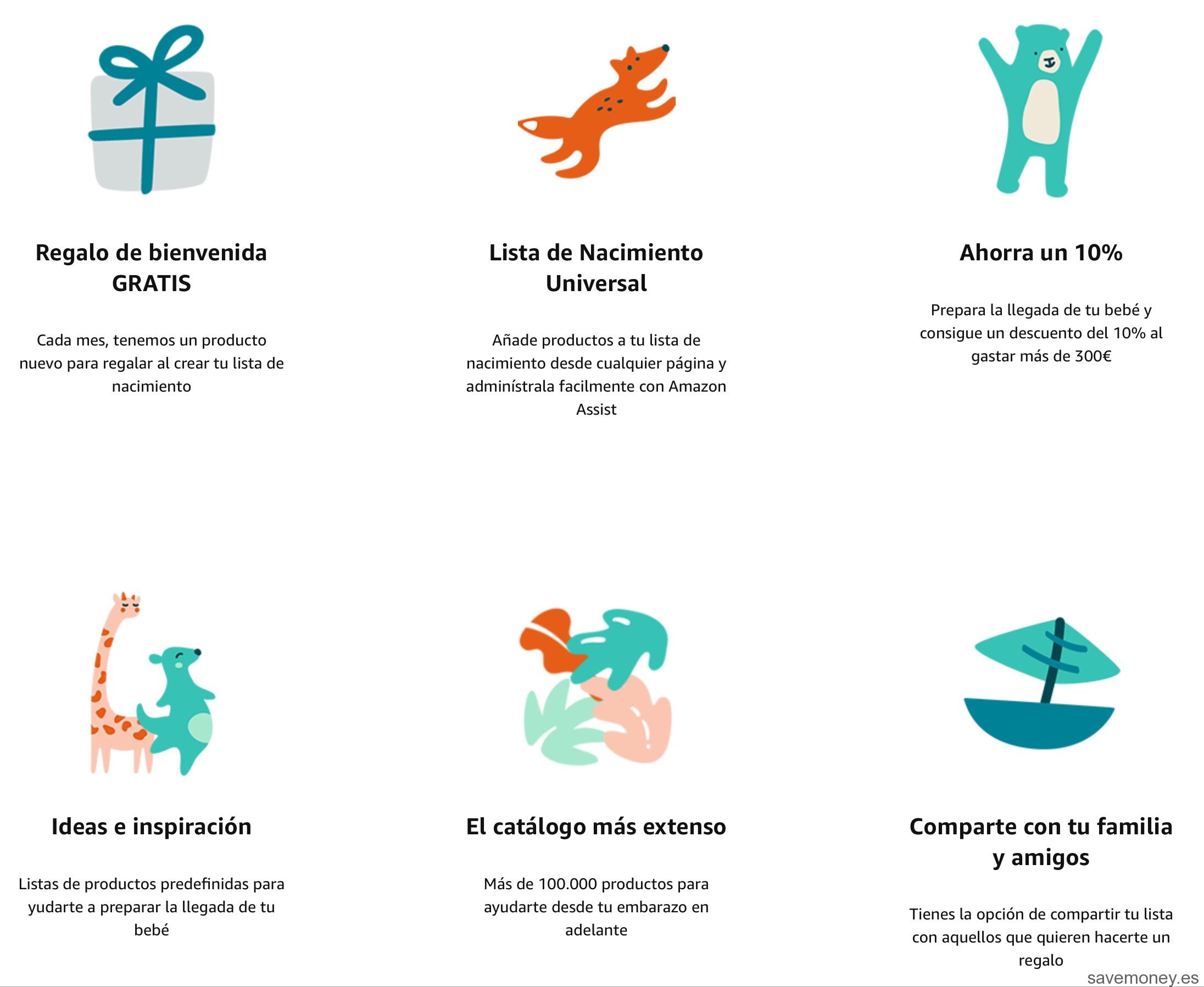 Once you have already prepared your Birthlist, in the last step, in the Promotional Codes box you have to put "MAPFRE".
Once you have confirmed your purchase, you will receive an email with the alphanumeric code that you will have to provide when you call Mapfre, so that you can benefit from the 3 hours of FREE DIY.
It is important to note that once you receive the alphanumeric code in your email, you have a maximum period of 6 months to redeem it for your 3 free DIY hours.
The Mapfre phone you have to call to make your free 3-hour DIY appointment is 902 490 303, and there you have to indicate the code you received in your email.
Ahhh, another little thing, this promotion is valid for all those who have created a Birthlist as of June 17, 2019. So, if you created your List before that date, we're sorry to tell you that you won't be able to access this promotion.
Most importantly, you have to hurry to create your Birthlist because this promotion ends on July 31, 2019.
Do not hesitate, if you are going to create your Birthlist with Amazon do it now, you will find great these 3 hours of FREE DIY. Take the opportunity to assemble everything your baby will need, or any other DIY tasks you require at home.
Below we detail the list of services included in these 3 hours of free Mapfre DIY:
Installation/placement of lamps and wall and ceiling wall lamps.
Installation carousel from baby to ceiling, cot or wall.
Installation of fans on ceilings/walls.
Replacing luminaires (bulbs, halogens, ..).
Mounting drawers.
Mounting of shoemakers.
Assembly of cabinet distribution accessories (bars, shelves,..).
Assembly of Kit furniture (cots, cabinets, bookstores, shelves, computer tables, desk tables…).
Replacement of handles and door door door door door knobs.
Placement of paintings on walls.
Placement of blinds and visillos up to 1.5 ml.
*NOTE: The customer must have all the necessary materials for the realization of the service.
Hale!!!! What are you waiting for???? Start creating your Amazon Birthlist now, and get your 3 hours free DIY with Mapfre.