We have located a new promotion at Amazon with which you can enjoy a 25% discount on a selection of accessories from Kindle, Fire, and Echo products.
To enjoy this promotion, all you have to do is choose one of the products found in this selection: See Products AMAZON promotion. Then, once you have your products in the basket, you have to process your order in a normal way, and when you get to the box "gift cards and promotional codes", you have to enter the code ANONUEVO25 once you accept the order, in the summary , automatically, you will be shown the amount corresponding to 25% of the value of your purchase. As you can see, it's fast, easy, and simple, so take advantage to buy a new cover for your Kindle, or your Fire, or a new loader, or a support for your Echo Spot,…..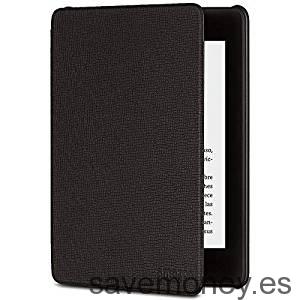 U See all accessories included in this promotion ANONUEVO25. Ahhhh!!!!! Yes, it is important that you hurry because the promotion will only be available until next January 31, 2019.