Today we want to tell you another Amazon promotion that we have located in Savemoney.es. If you make the purchase of a Nespresso machine that is within the selection that we are going to show you can enjoy €20 of gift in Nespresso coffee capsules.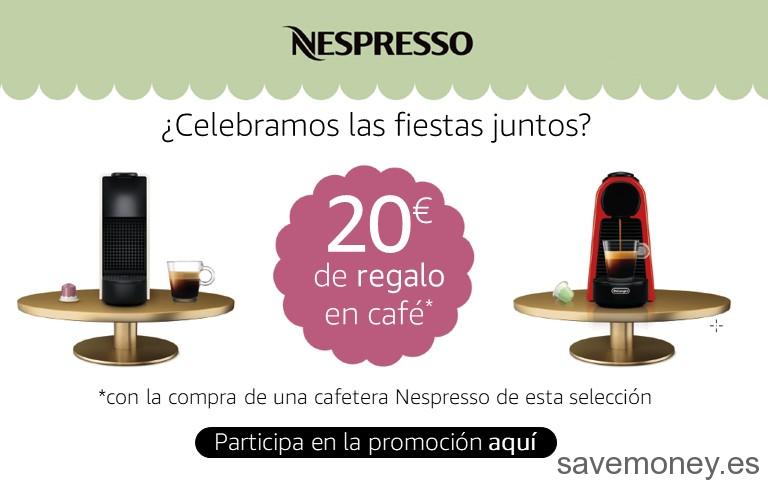 Then we will give you all the information necessary for this promotion, yes, first of all warn you that this promotion of Amazon will be available until next January 13, 2019. That said, you contáremos that, to be able to have the €20 discount, the first thing you have to do is choose one of these Nespresso coffee that are the ones inside the promotion: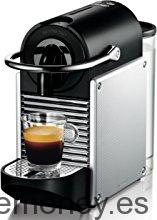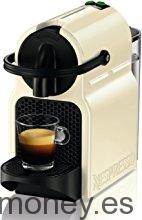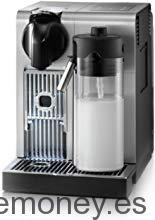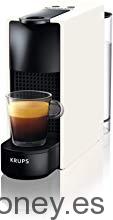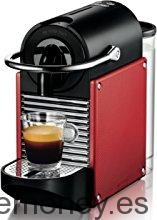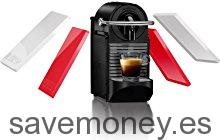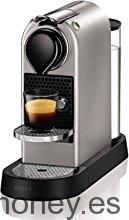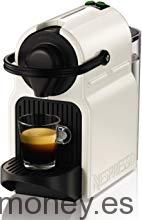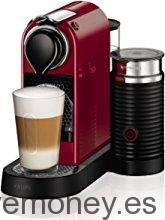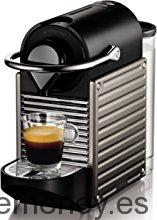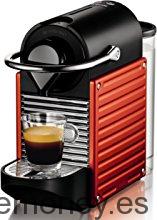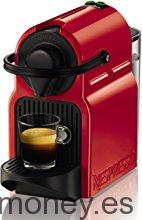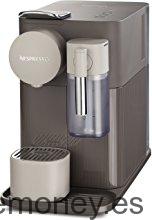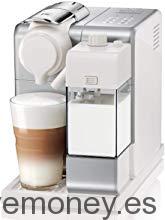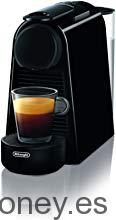 When you buy one of these Nespresso coffee, you will receive a coupon with the €20 discount on Nespresso capsules, and you have a 30-day period to redeem. The forms you have to redeem this coupon are the following:
You can

enter Www.nespresso.com/es/es/bienvenida-amazon

and from the

re make the redemption for the caps

ules you want to buy.

You can go to

your nearest Nespresso physical store and redeem your coupon

. If you are not very controlled where there are shops close to where you live, you can enter h

ere Https://www.nespresso.com/es/es/localizador-de-tiendas#map-intr

o and locate the one that best suits you.
Ahhh!!!! Important!!!! Choose the way you choose, to redeem your gift voucher of €20 in Nespresso capsules, it is very important that you are discharged as a partner in the Nespresso Club in Spain. This registration is fast and free, so if you're not, start at this step before you make the swap.