As soon as we see July in the calendar, the first thing that comes to mind is Amazon Prime Day!!!!! For those of us who usually shop online, it has already become an unforgettable date.


We can already tell you that the exact date of Prime Day 2019 will be the next 15th and 16th of July. Yes, yes, you've read it right, this year, Prime Day will last two days.
If you don't know what we're talking about, the best summary for Amazon Prime Day is that it's like an Amazon-exclusive Black Friday but in July.
Prime Day emerged in 2015 when Amazon, to celebrate its 20th year of life, launched the largest bidding campaign it had ever made. Such was its success that since then, every year, Amazon celebrates Prime Day.
Every year Amazon exceeds the number of sales, and the products that go on offer, and their prices, are really second to none.
The only condition that Amazon Prime Day has is that, as the name implies, you have to be from Amazon Prime to be able to access the offers.
So, as a first tip, and trick, we'll tell you that if you've never been signed up for Amazon Prime, or been a long time ago, you can sign up for the free trial period for 30 days.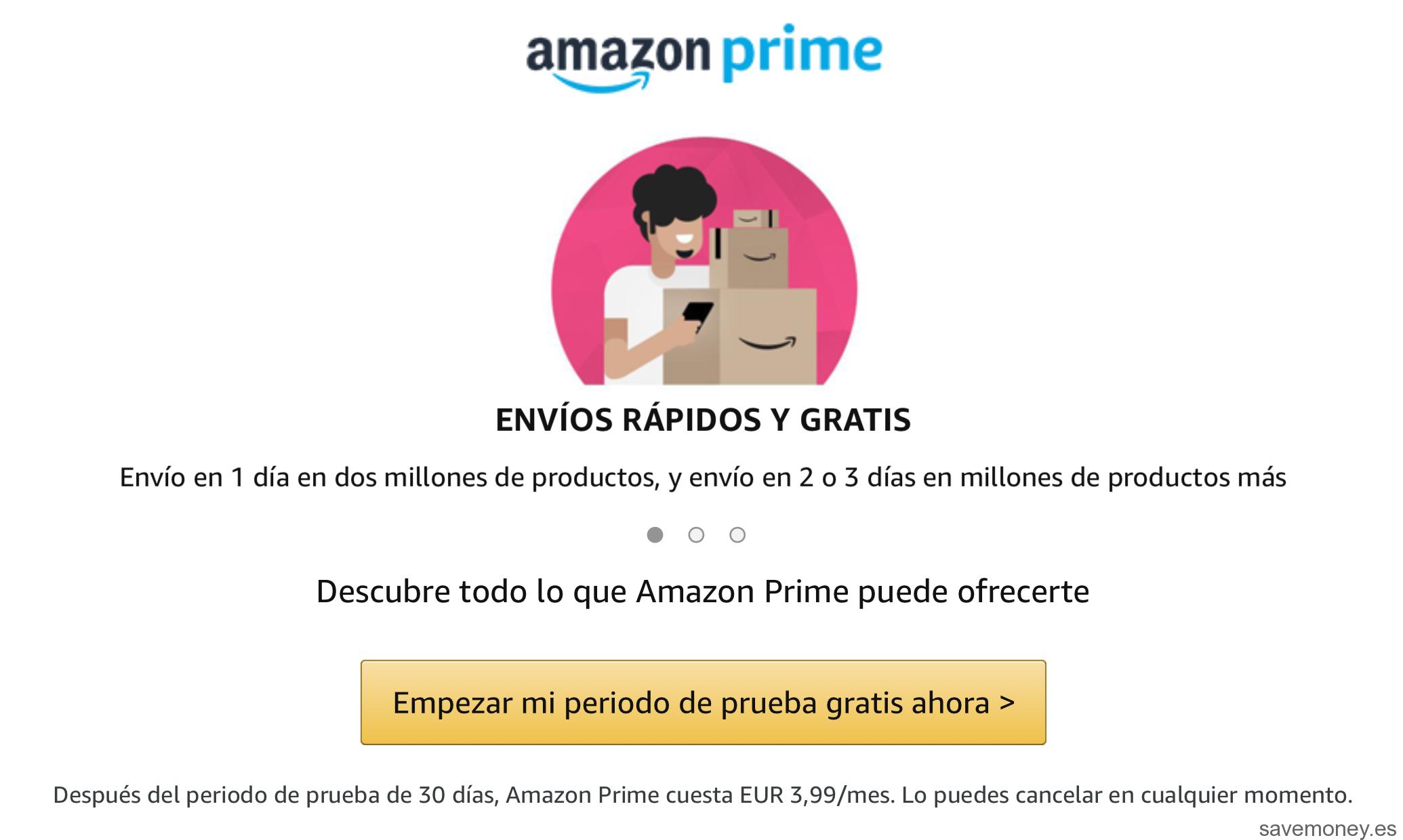 This way, not only will you enjoy Prime Day offerings, but you'll know, and enjoy, all the advantages of Amazon Prime.
The vast majority who try Amazon Prime end up confirming and maintaining their subscription. Not only do you save shipping on millions of products, but you can keep them at home overnight.
In addition, you will have access to services such as Prime Video, where you can access a large billboard of movies and series, some of them, exclusive to Amazon.
Listen to music on Prime Music, read hundreds of books in Prime Reading, get free, unlimited storage on Amazon Drive,….. As you can see, the advantages of being Amazon Prime are many.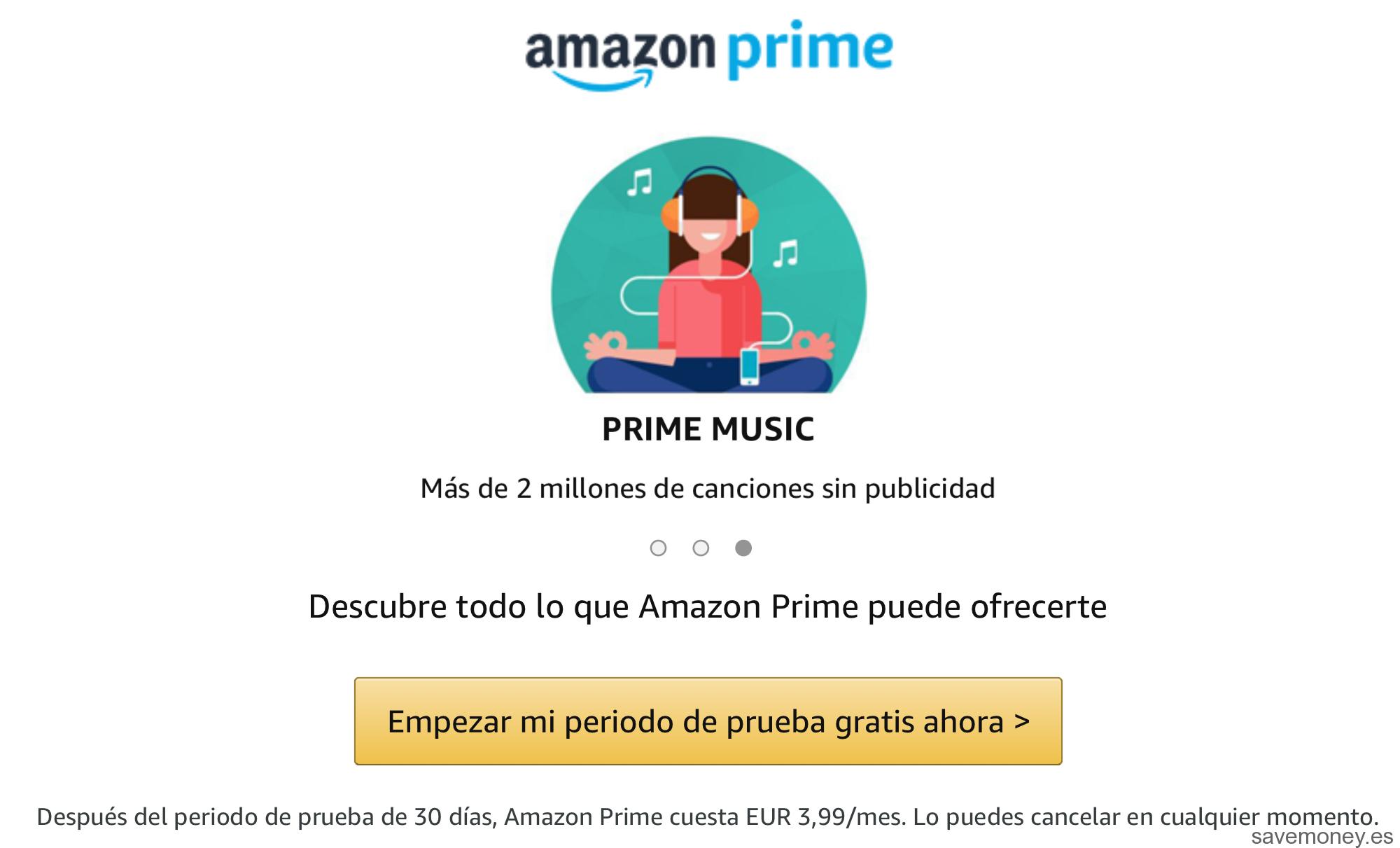 The second tip to get the most out of Amazon's Prime Day offers is to be subscribed to our Telegram channel
https://telegram.me/savemoney_es
During Amazon Prime Day, we'll do Savemoney.es nothing but verify the offers Amazon launches to upload them to our Telegram channel.
We say the "check" because Prime Day is not only celebrated in Spain, Prime Day is also celebrated in France, Italy, Germany, United Kingdom,…. We will show you all the offers, and we will tell you the country where to make your purchase.
As you can see, to get the most out of Amazon Prime Day offerings, just follow two steps:
1st STEP: Register for Amazon Prime.
2nd STEP: Join our Telegram channel https://telegram.me/savemoney_es
That said, you only have to keep an eye on our blog, and our Telegram, to make the most of these two great days of Prime Day.