You have a Smart TV without HD TV? You like to be able to access different applications from your TV without having to buy a new one, without having to spend a paste on a device that you connect? The new device from Amazon, Fire TV Stick, lets you have access to a wide variety of applications on your TV for only €59.99, or if you subscribe to Amazon Prime, you can buy it for just € 39.99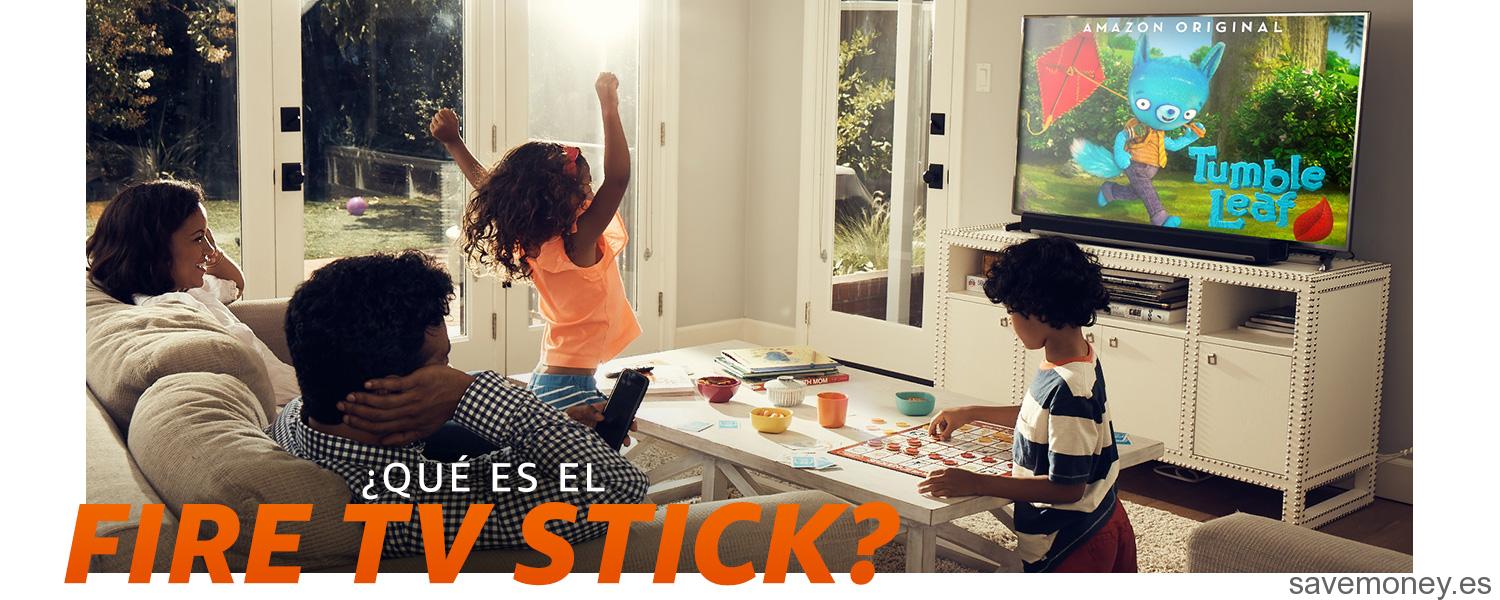 Thanks to Fire TV Stick you can download plenty of applications that open a new world on your TV, Netflix, YouTube, Spotify, VEVO,..., up to games, you can have on your TV. In addition if you're Amazon Prime you can have access to Prime Video, Amazon Music, Amazon Drive… With the latter, if you download photos, or videos, Amazon drive, you can watch them on TV. And so we can continue to count you to complete a long list of possibilities that it opens with Fire TV Stick.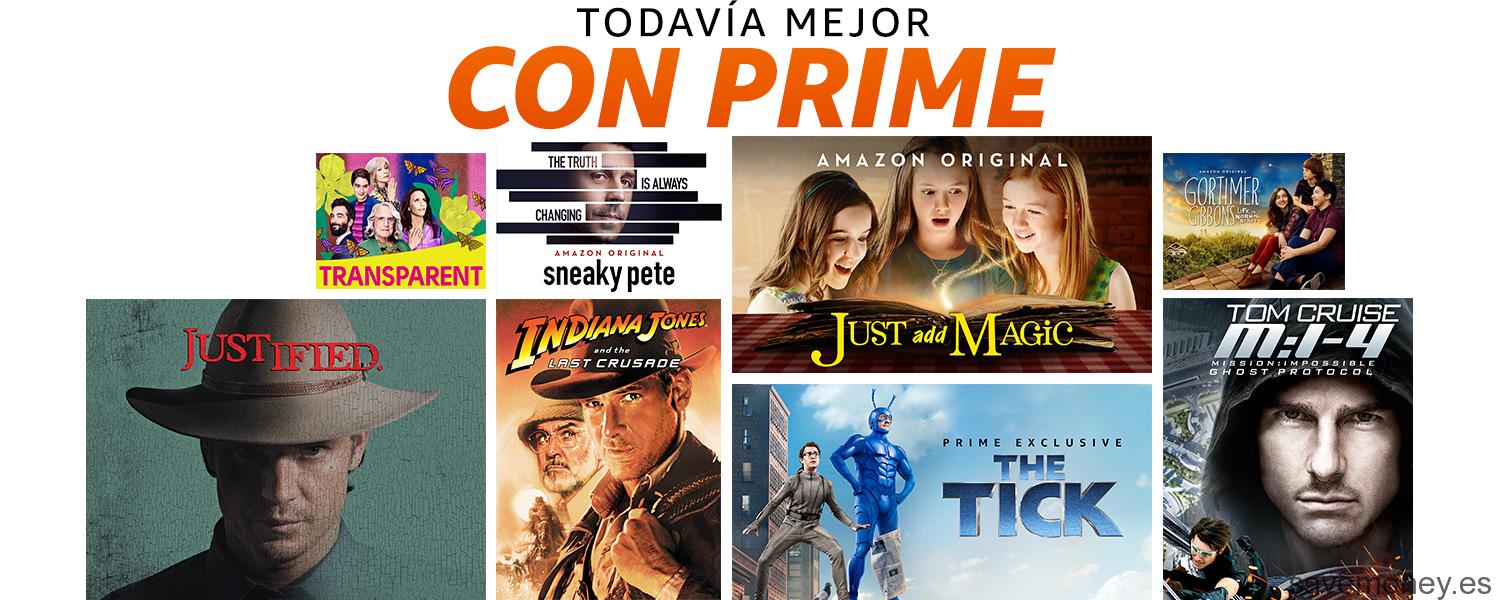 See all the applications available for Fire TV Stick.
Install Fire TV Stick is very simple, you only have to connect it directly to the TV, or use the extension cord HDMI which is included in the box. Then plug it into an electrical outlet, and only remains to connect it to the internet so that it begins to operate.

A pileup so small, so simple, and so cheap, you will expand the possibilities of your television. Plays movies, series,…, everything with a great image HD quality 1080 p, with a sound of surround cinema with Dolby Audio, uniform quality, and improved through the HDMI volume level.
Or think about it if you have a TV without Smart TV, already start your registry on Amazon Prime, and enjoy the promotion purchase your Fire TV Stick for only €39.99
Also, remember that if you've never been Amazon Prime you can be it during 30 days trial free of charge.