Amazon spends the time improving and updating the performance of its devices, and now it has been the turn of the Kindle. Next April 10th, Amazon's New Kindle will be released.
U Already know that whenever Amazon launches a product for sale in pre-sale you can make your reservation without any additional cost. What'S more, you will not be charged anything until your Kindle is on your way home. In Addition, if you are from Amazon Prime you have the option "Send 1 day" free, which means that you will have your New Amazon Kindle at home on the day of the launch. (If you are not Prime the cost of this service is €3.99 additional). If you are not Amazon Prime yet, and you have never been, you have the option of being Amazon Prime for 30 days of trial for free.
Now start your free registration on Amazon Prime. That Said, let's start talking about the novelties that brings us this New Amazon Kindle. The most important novelty of Amazon's New Kindle is that it has built-in dimmable light, which will allow you to read more hours. It Does not matter whether you are at home or on the street, and that it is day or night.
Adjust the light of your Kindle to the place you are reading so that the view is fatigue less, and in this way, you will be able to read for longer without seeing the tired view. If you already know the Amazon Kindle, you will know that the screens of these ebooks have a system that makes the screen read like the printed sheets of a book, you won't see any reflections even with the sun giving on the screen.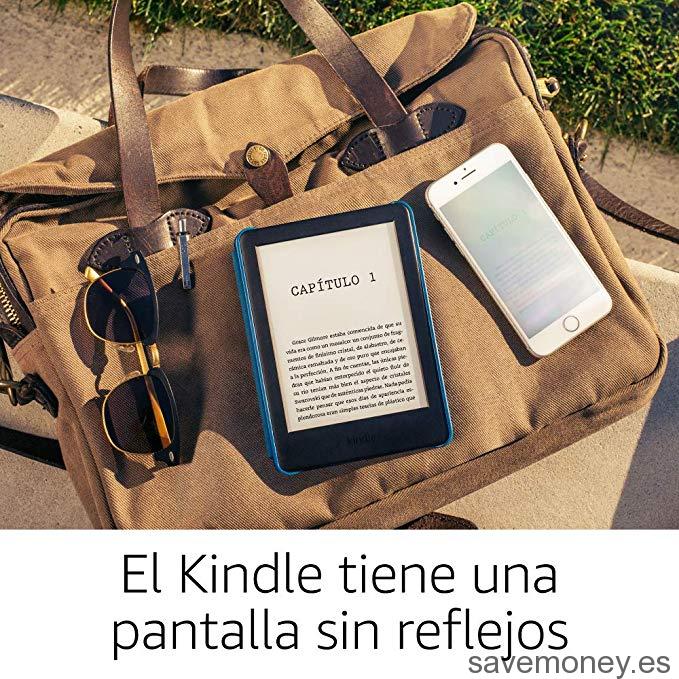 More Advantages of Amazon Kindle? Which is so thin and light that it is very comfortable to hold it with one hand. Besides, a single charge, the battery will last you weeks.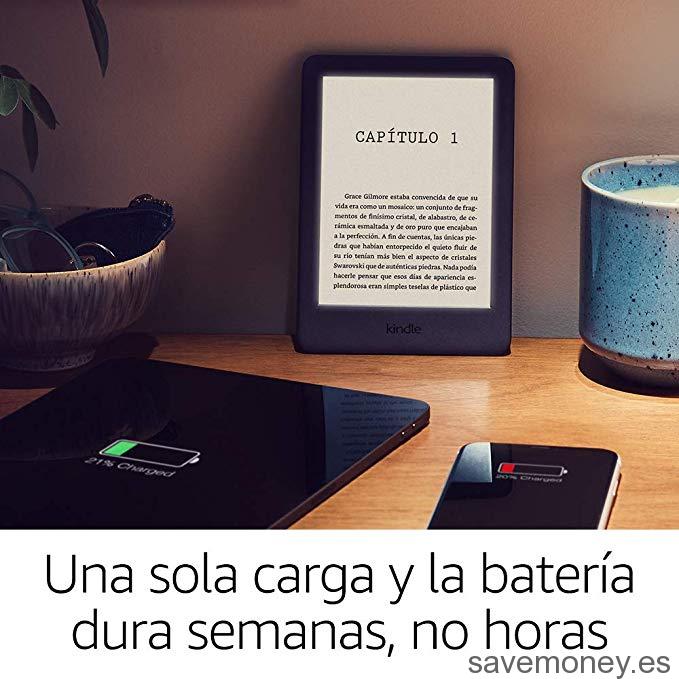 Another advantage of the Amazon Kindle is that it allows you to do a multitude of functions like searching for word translations, or underlining text, without having to leave the sheet you are reading. Before We talked about the advantage that has to be Amazon Prime to have your New Amazon Kindle on the day of its release at no extra cost. Well, another advantage for the Prime is that they have access to hundreds of book titles in a totally free way.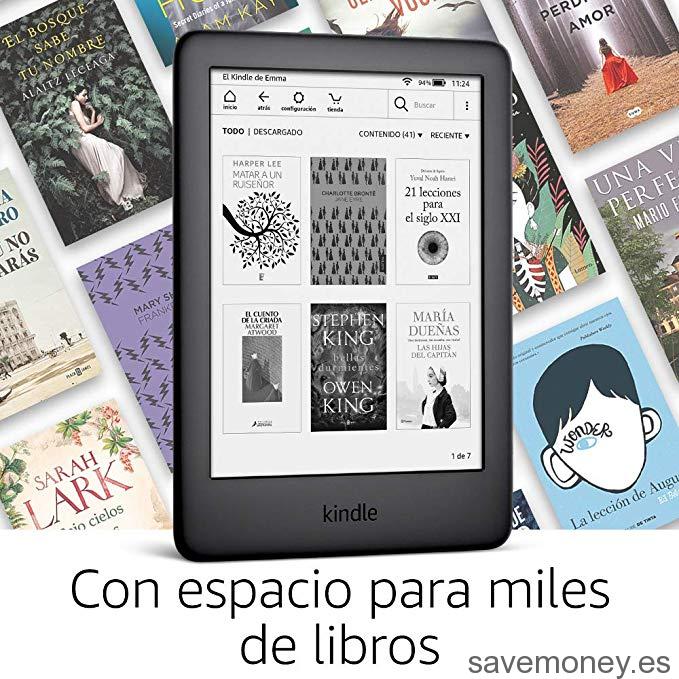 If you are thinking of buying an ebook, do not hesitate, the best option is one of Amazon's Kindle. And This New Amazon Kindle is a great opportunity because, in addition to its great features, its selling price is very good: