We Already have in pre-sales the new Huawei P30 and P30 Pro!!!! And to start well we will tell you that comes with a promotion with which you can save €100, and take the Watch GT.
The most important thing of this promotion is that you can not take to make the purchase of your Huawei P30, or Huawei P30 Pro, because it ends today Wednesday April 10, 2019 at 23:59 hours To get the €100 discount just do the purchase of your Huawei P30 , add it to the basket, and automatically apply the discount. For the issue of taking the Watch GT, you will have to see the conditions marked by the following link www.LanzamientoHuaweiP30Series.com (click here to see more detail as this promotion is subject to restrictions as this promotion is external, IE is not an Amazon promotion.
) Therefore, visit the link that we indicate to know how you have to do to take the Watch GT to buy your Huawei P30. Now let's look at the features and main differences between Huawei P30, and Huawei P30 Pro. The highlight of the new Huawei P30 Pro is that it has a large 6.47 inch curved screen.
The Huawei P30 Pro's load is wireless and reversible, a feature that does not count on the Huawei P30. As for the batteries of both phones, you have to take into account that is slightly higher than the Huawei P30 Pro (4, 200mAh of the P30 Pro vs. 3, 650mAh of the Huawei P30). On the contrary the Huawei P30 has a headphone port, plug that does not have the Huawei P30 Pro. One of the major differences between the two mobiles is water resistance. While the Huawei P30 Pro yes that is waterproof, the Huawei P30 is not. As for the memory capacities of both mobiles we also find differences. The RAM of the Huawei P30 is 6 GB, and the P30 Pro is 8GB. If You look at the storage, the Huawei P30 is only available in 128GB capacity. And, in the case of the Huawei P30 Pro, we can choose between 128GB, 256GB, or 512 GB. Now Let's look at these Huawei mobile cameras. We Have to leave that, in both models, we are in front of big cameras. They Have improved their filters, the wide-angle, and have optimized the image of the videos to make it more stable.
But Well, we do not roll anymore because if you are thinking of buying the new Huawei P30, or Huawei P30 Pro, you can not let the promotion that we told you at the beginning and ends today. Here we give you the different models that are available for you to start your purchase: HUAWEI P30 128GB colo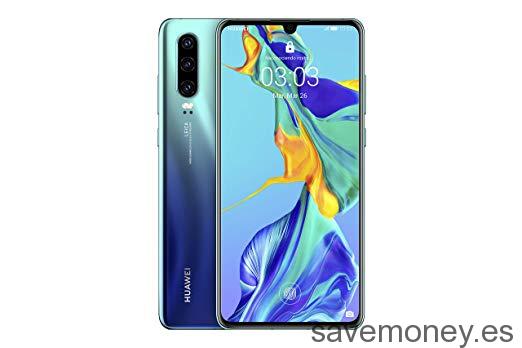 r AURORA HUAWEI P30 128GB colo
r BLACK HUAWEI P30 128GB colo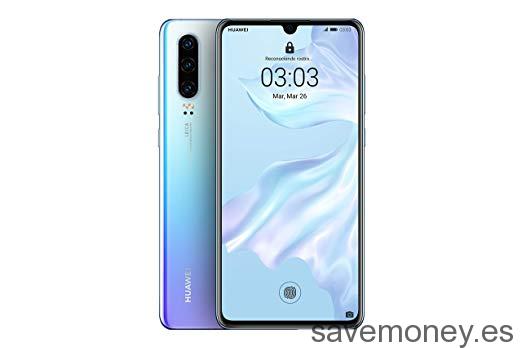 r NACRE HUAWEI P30 PRO 128GB color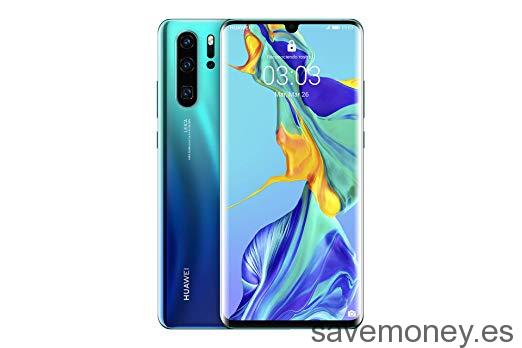 AURORA HUAWEI P30 PRO 128GB colo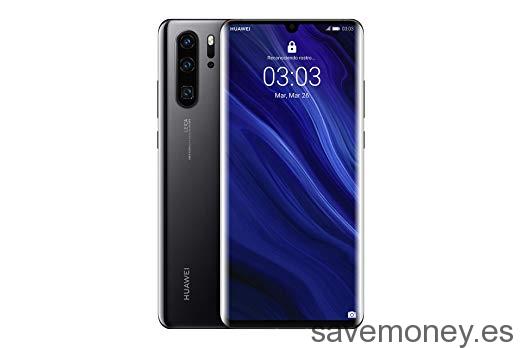 r BLACK HUAWEI P30 PRO 128GB color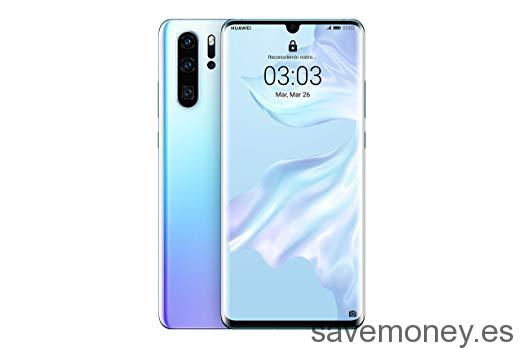 NACRE HUAWEI P30 PRO 128GB color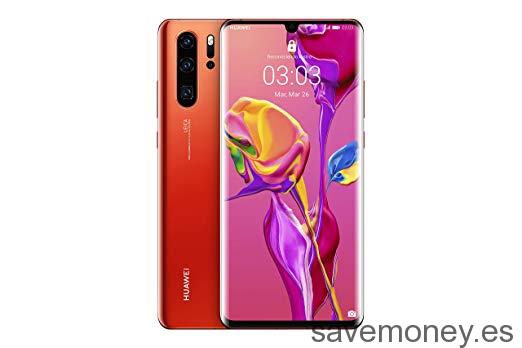 AMBER HUAWEI P30 PRO 256GB color
AURORA HUAWEI P30 PRO 256GB BLACK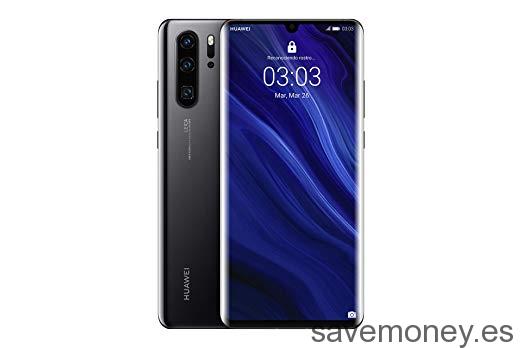 HUAWEI P30 PRO 256GB Color NACRE