Today we want to talk about Kindle Unlimited, and the new promotion that is available with which you will be able to access this service for free during a trial period of 30 days.

Kindle Unlimited is the new Amazon service with which you will be able to access more than 1 million titles of books in any of your devices.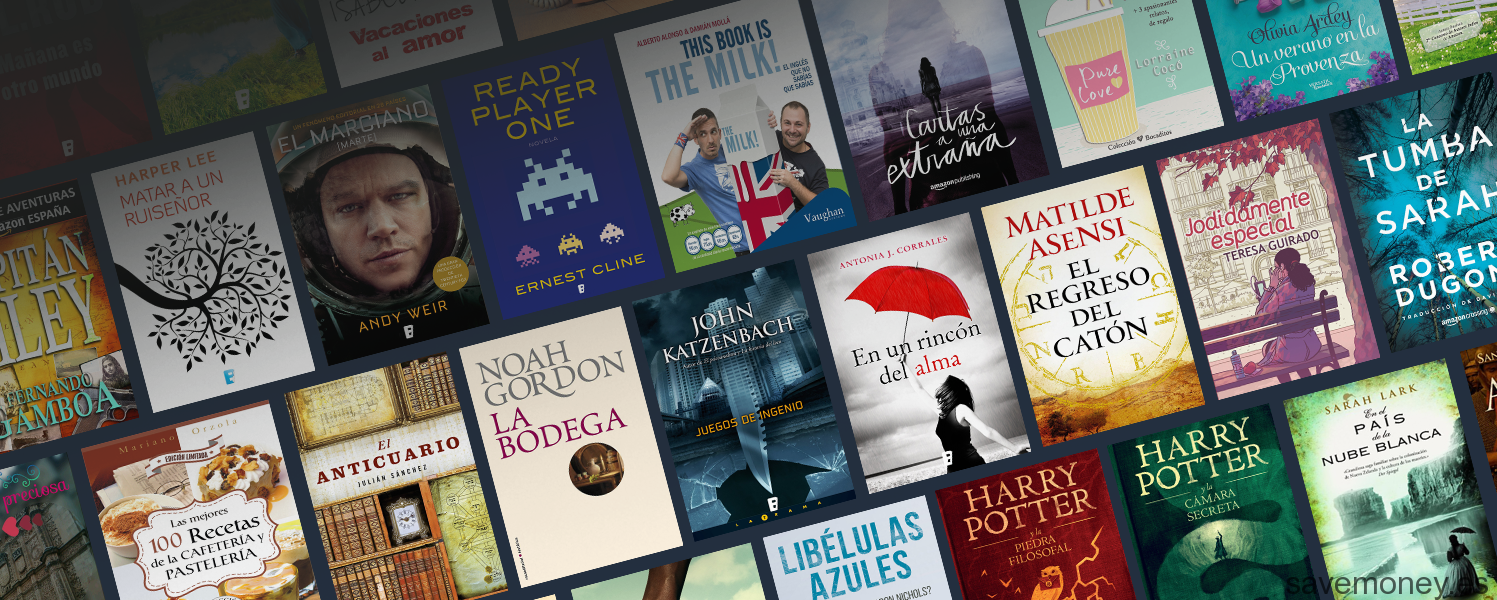 With the promotion of which we speak, you can know it better, and for free, to know if you are really interested. Past this trial period only has a cost of €9.99 per month. It is important to note that when you access this free trial period, when you accept the conditions, the renewal is automatically activated to the subscription. So, if after 30 days you will not want to remain subscribed to Kindle Unlimited, do not forget to disable automatic renewal, entering www.amazon.es/kucentral to read on any device you have, just download the Kindle App, you put User, and you can read, when, and where you want, and choose from more than a million titles that are available.
What are you waiting for? You like reading, you like to read whenever you want, and you like to have the biggest and best library of books??? Then start your free 30 day registration on Kindle Unlimited.