Today we want to talk about the new product line of the prestigious brand Isdin. This is the new line of products Isdinceutics of Isdin.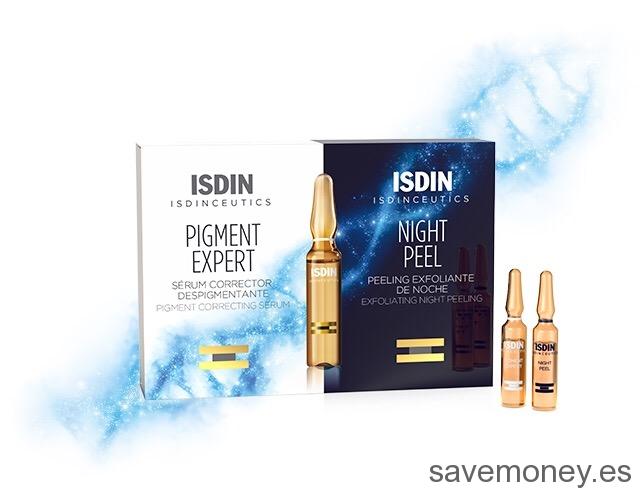 Isdinceutics is the new line for pampering the skin, is intended for the prevention and correction of skin aging. When talking about aging, do not run out of the post, thinking that these creams are only for older people, who do not. Isdinceutics products have vitamin C, vitamin K, or Ultraglicanos, among others, that make the perfect combination to regenerate the skin, leaving it protected from all external agents that damage the skin. In Isdinceutics you can choose from the following products: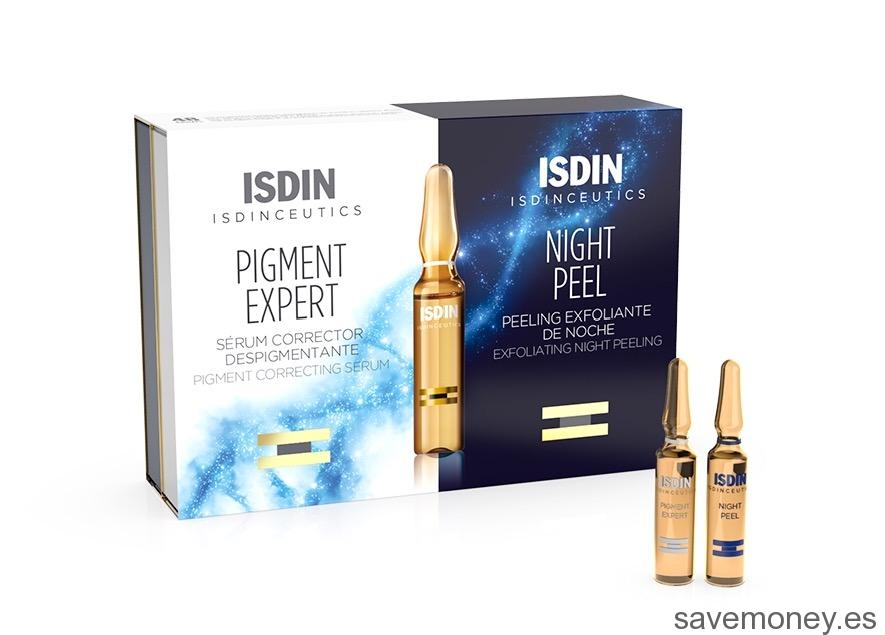 They are double blisters to apply one for the day just after facial cleaning, Pigment Expert, and another night Peel. Both ampoules are applied just after facial cleaning. With these blisters Pigment Expert and Night Peel will prevent the number of spots that appear on the skin, and has exfoliating properties that help prevent photoaging.
We are also faced with double blisters, one for the day, and some for the night. The blister Flavo-C Ultraglican is the one that is applied for the day to protect you from all the external agents that damage the skin, and leaves the skin with a great luminosity. Flavo-C Melatonin is the blister that works during the night with restoring action, in addition, to stimulate the antioxidant defenses of the skin, and restore the elasticity and firmness of the skin.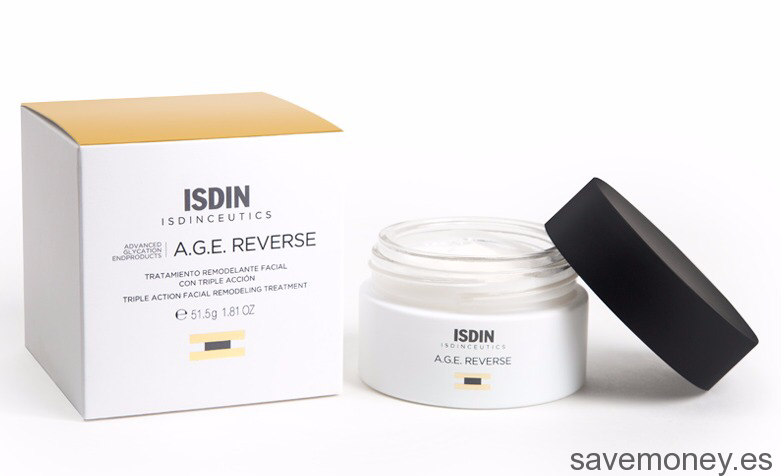 This great cream of Isdin speaks of a triple action, and is that, with the same cream, you can protect the skin from pollution, remodel and moisturize the contour of the face, and stop the signs of age.
In this case it is an anti-ageing facial Serum, its composition counts among other components with, the fantastic action of vitamin C, and Ginkgo Biloba, both are large antioxidant that slows photoaging, hydrates, and restores the skin, giving Elasticity and brightness.
Melaclear is the corrective serum that unifies the tone of the skin. For bags and dark circles is the K-Ox Eyes cream. Auriderm with vitamin K, is the cream that removes bruised tones, and redness of the skin, as well as unifying the tone and color of the dark circles.
Skin drop

s:

The ultra-light mak

eup, which co

vers the different shades of the skin, and

lasts

up to 12 hours w

ithout leaving any imperfections.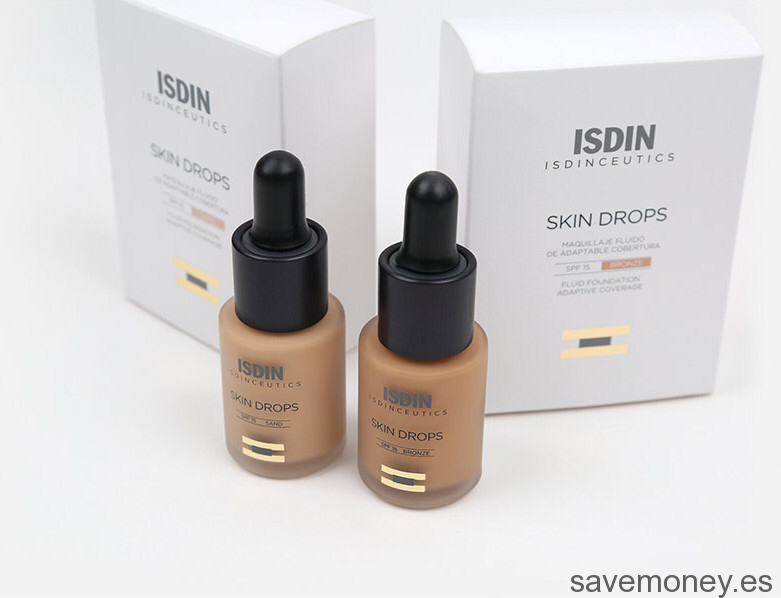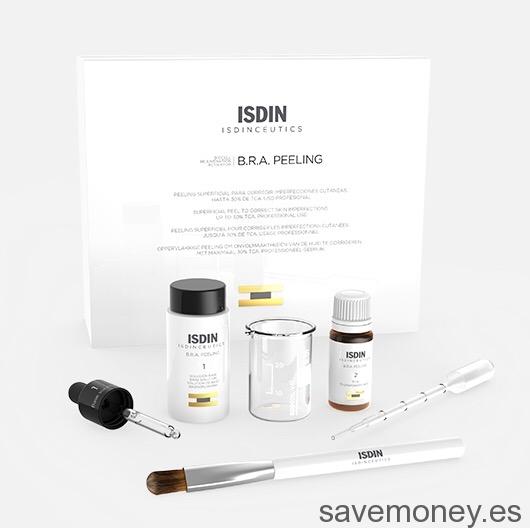 With this treatment it is possible to regenerate the skin, to attenuate the spots and wrinkles, it contributes luminosity, and even improves the marks of acne. Any of these products of Isdin's Isdinceutics line that you try, you will love!!!!