If you are already saying that Amazon can buy practically everything and, with the post today, is becoming more and more true this Statement. What we want to tell you today is that at Amazon you will be able to hire the Mapfre insurance services. Seguros Mapfre joins Amazon!!!!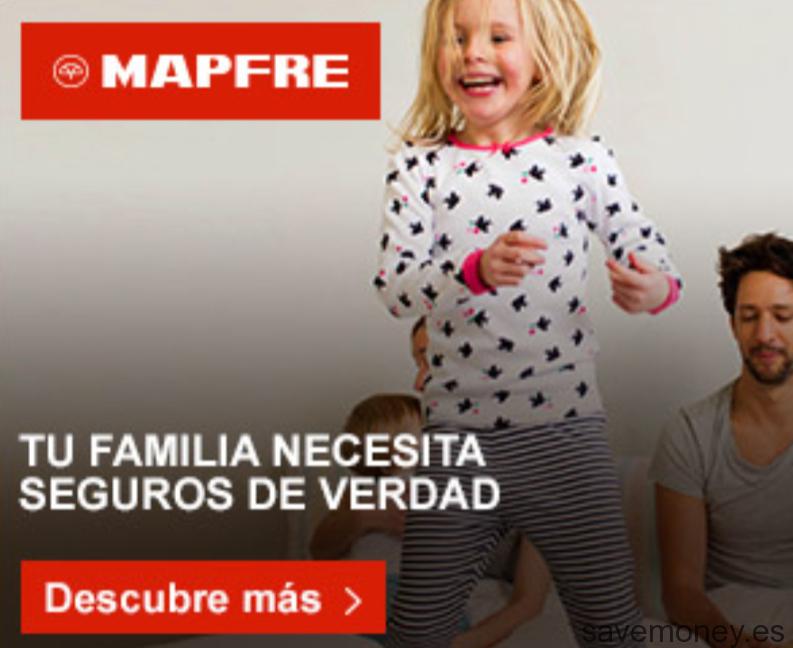 Mapfre bets on the online method, and for that, it does it from one of the largest and most important online selling platforms in the WORLD. That's Why Mapfre products can now be found at Amazon. (final hiring of insurance will always take place at Mapfre).
At the moment it is a service that only lends itself in Spain but the forecast is that, in short, it extends to other countries, creating a global service. As you can see, if you enter Mapfre through Amazon, you will be able to know the details of the products of this insurer. In this way, if you are interested in hiring some of its services you can do it at Mapfre. With this project Mapfre becomes the first insurance company to show its products through Amazon. A subject that is still under study, but is intended to develop, is the creation of insurance for products that are expressly sold at Amazon. Mapfre would create specific insurances for products such as drones, bicycles, pets, etc. Another service that is under study, is that Amazon take advantage of this partnership with Mapfre to install in their offices the Amazon lockers (of which we speak in the Post "novelties amazon: box office Amazon Lockers") Besides all this, Mapfre will collaborate in the program of Amazon family, where first parents will be helped, and those who are going to make an adoption. As you can see, we do not deceive you whenever we say that in Amazon is possible to buy almost everything, and we have less to say that at Amazon you can buy Everything.
See all Mapfre services at Amazon.