The Grand Tour already has its third season ready!!!!! It will be next Friday January 18, 2019 when it will be available in PRIME Video!!!!! From the latest models of more powerful cars, through the classics, including caravans, will be led by Jeremy Clarkson, Richard Hammond and James May, in this third season of the Grand Tour.
If all the seasons of the Grand Tour you have liked, you will not be disappointed with their fun adventures, bites, and empties that are brought between them. But how? What are you still not from Amazon Prime to have free access to prime Video??? And what are you waiting for??? We're going to make it even easier for you, and we're going to give you the nudge you need to start your registration. Now, if you haven't been before Amazon Prime you can start your FREE 30 day trial registration.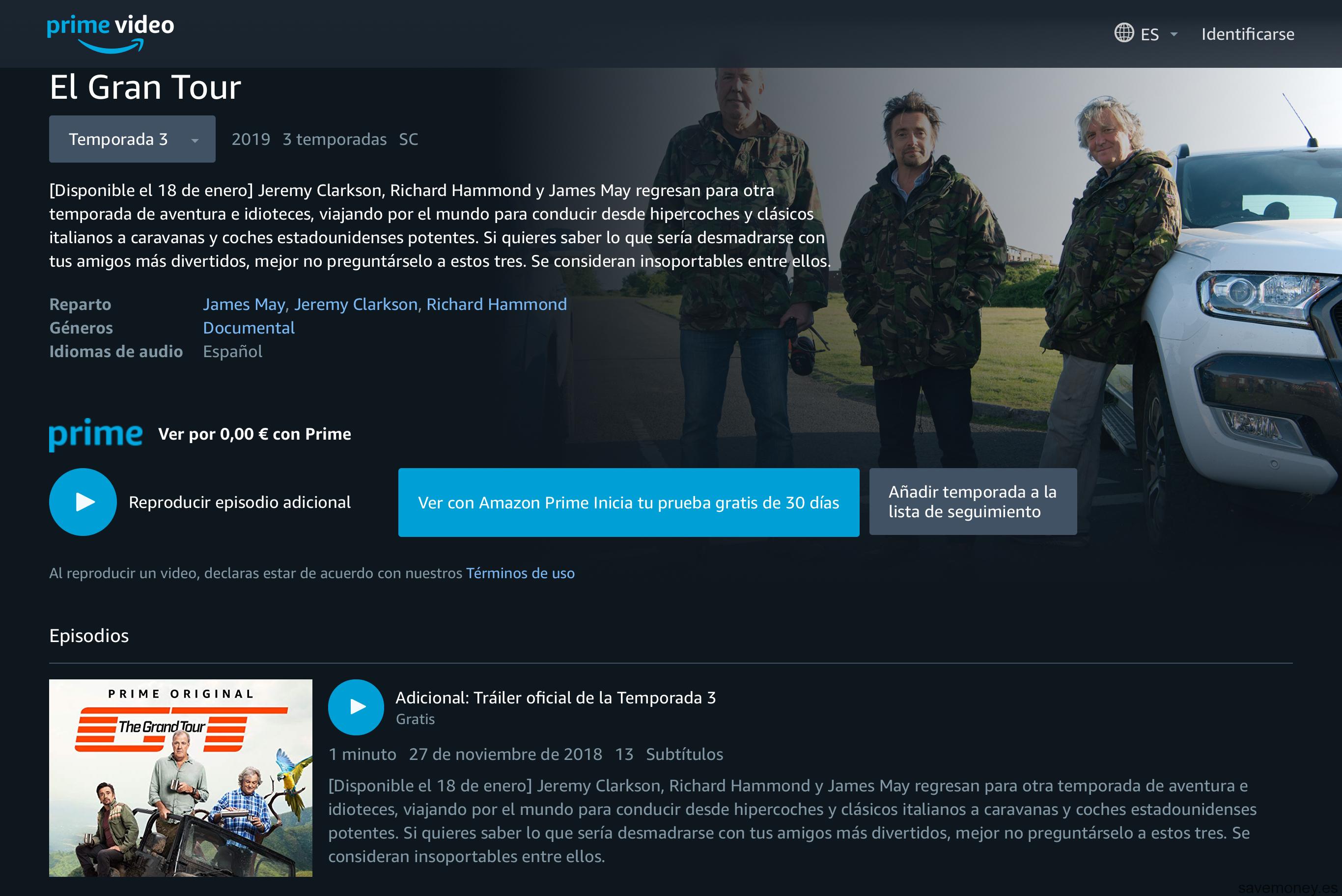 During this time you will enjoy all the advantages of Amazon Prime as well, if you are doubtful whether it is worthwhile or not, you can check it for free. After 30 days of trial you decide whether to stay at Amazon Prime, or unsubscribe. If you decide to unsubscribe, enter your user, and cancel the automatic renewal.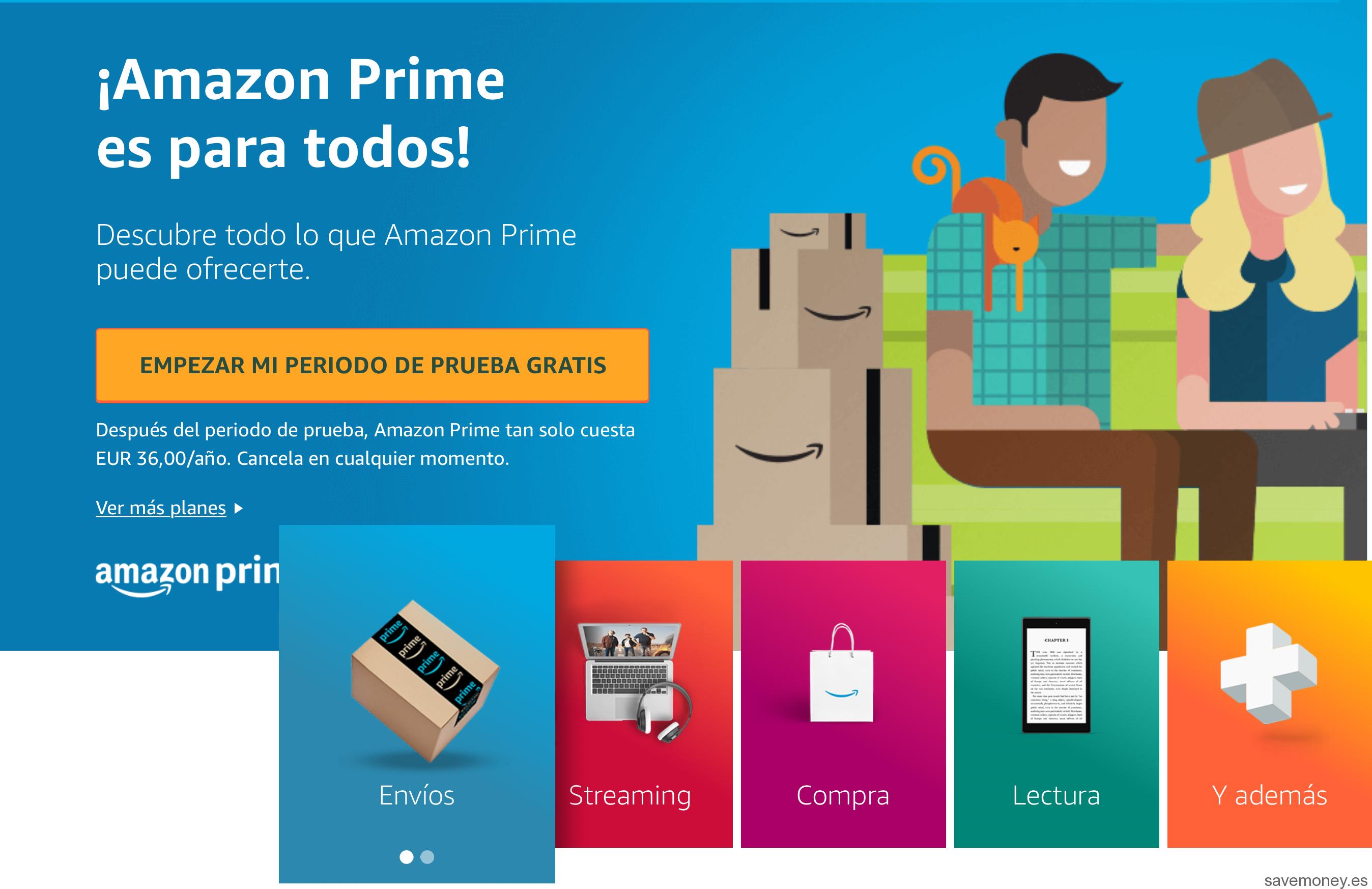 If, on the contrary, you prefer to remain of Amazon Prime, to continue enjoying all its advantages you do not have to do anything, when they pass the 30 days of trial, Amazon will charge in your account the 36 euros that it costs to be of Amazon Prime for a whole year. Ahh!!! Another thing that you may be interested in is that if you are still discharged at Amazon Prime, and for whatever reason, after a while you do not want to remain so, you can do so, and Amazon will only charge you the proportional part of the time that you have been unregistered. Let's go!!!! Cheer up, the third season of the Grand Tour, and many series, and more movies are waiting for you in Prime Video.