You're still without the gift for Mother's Day!!!!! But what are you waiting for!!!! That there is nothing left for next Sunday,

May 5!!!! For the clueless, for the without time, or for those who like to leave the gifts for the last minute, they will come great the "quick round of gifts for the mother's Day Savemoney.es" for moms reading lovers the perfect Gift is a good book , as can be "I, Julia" award Planet 2018 SEE MOR
E BOOKS If your mothers are already more technological but equally lovers of reading, their perfect gift is the Kindle of Amazon. You have several options, here we leave the most basic, the Kindle, and the latest model, the Kindle of Amazon the Kindle O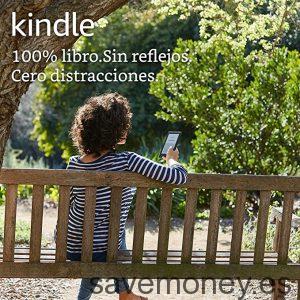 a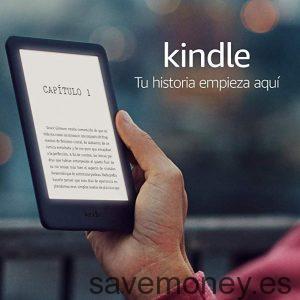 sis: SEE MORE EBOOKs Another great idea is to give them your favorite perfume. For this, the most accurate thing is to take a look at your closet to not miss. But if you want to bet on a new perfume, you seem to do it with SCANDAL the new perfume of Jean Paul Gaultier.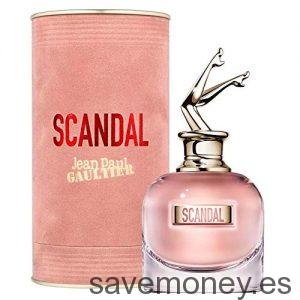 SEE MORE PERFUMEs and what do you think to bet on a handbag Moschino, Michael Kors, or Tous? With the design of these brands I'm sure your moms will love it.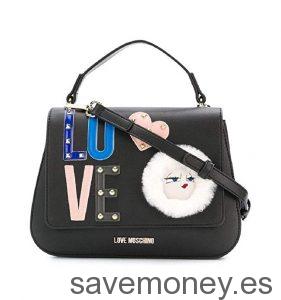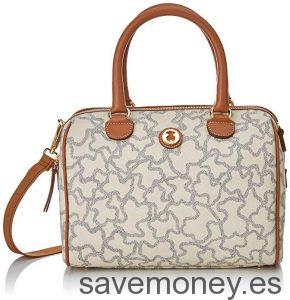 SEE MORE HANDBAGs If disponéis of more budget is also a sure success to renew the mobile. The latest Samsung Galaxy S10, the iPhone XS, or the Huawei P30, you will become the favor
i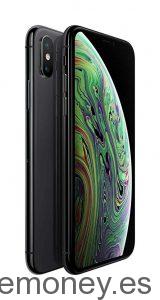 te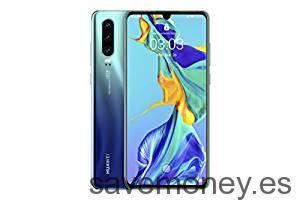 son to SEE MORE MOBILE and we'll finish, which is not a plan to saturate with a lot of ideas. And we do it with the classics, but always perfect, flowers. They are safe bets, few mothers resist a good bouquet of flowers. Besides, we offer you two possibilities. You can resort to natural flowers with bouquets like these: S
E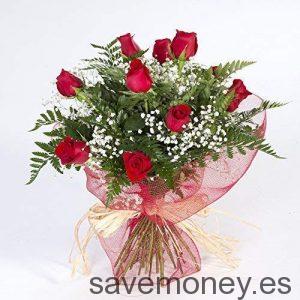 E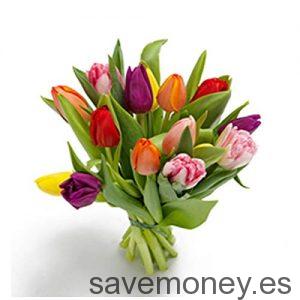 MORE BOUQUETs OF NATURAL FLOWERS or you can go to the Eternal Roses:
SEE MORE ETERNAL ROSES If none of the gifts that we have proposed to you believe that they can fit with the tastes of your mommy , here we leave the section created by Amazon: "Mother's Day. Discover ideas to give away "