One of the interactive toys that this year will be in most of the letters to Santa Claus, or the Magi, is going to be Lolo, my Molón parrot.
The success of this toy is the multitude of functions it offers. Lolo, my Molón parrot, is a pet that is designed so that the little ones can hug them, and play with them for hours, and without getting bored.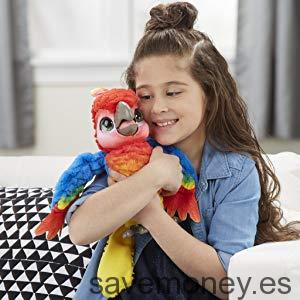 Lolo, my parrot, Molón, sing, dance, tell jokes, do knockoffs. In addition, it responds to more than 50 combinations of sound and movement, keep in mind that Lolo can move the head, body, wings, crest, and beak.
It has three game modes, the first game mode allows Lolo to sing and dance. In the second mode Lolo records and repeats. And in the third mode of play is in the smallest will split the laughter with the jokes that tells Lolo.
Lolo responds to a lot of actions, for example, if you put yourself in front of him and shake hands, or dance in front of him, Lolo will begin to move following the rhythm. If you give him a loving pat on the left cheek, he will answer you in a very affectionate way. If you squeeze the beak you can record sentences, and then he will repeat pressing her in the chest.
And so we can keep telling you a lot of functions, also, if Lolo is left without a game, he will look for it because the moment he is idle, he will start to draw attention to cause them to play with him again.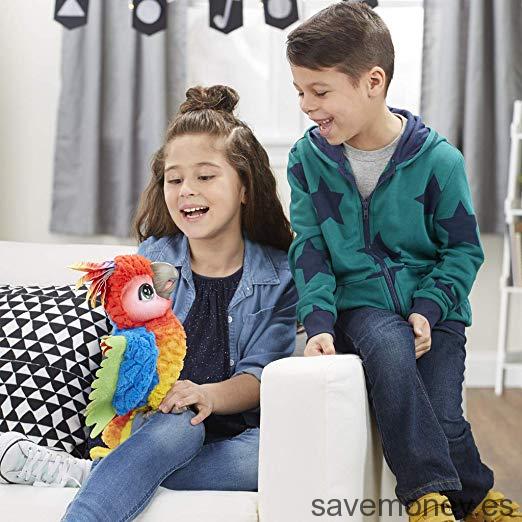 If Lolo, my Parrot Molón, is in the letter of your kids, and we warn you that if the Magi, or Santa Claus, leave it in your house, not only the little ones will pass hype with him. Lolo will become the mascot of the house.