Now at Amazon If you make a gift with one of your gift vouchers and you also take a gift. This is a new Amazon promotion with which when buying a gift certificate of at least €50, you take €6 of gift that are loaded into your account for you to spend whenever you want.

The conditions of this promotion are very simple, as we told you before, the Amazon gift certificate you buy has to be €50 at least. The other condition is to do so before September 30th, 2018, which is when this promotion ends. And the last thing you need is to have an active account on Amazon since before 12 months, and not have bought gift checks in the last 36 months. Now we only have to tell you the steps you have to follow to get the €6 gift when you buy your gift certificate from Amazon. These are the steps you have to follow: a
s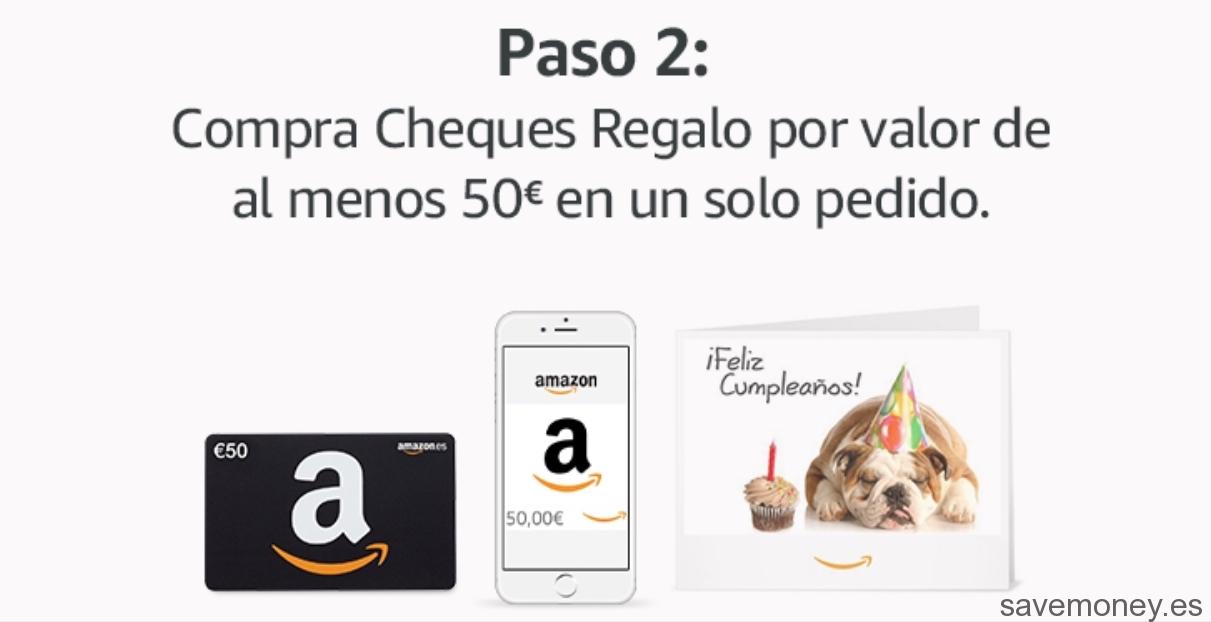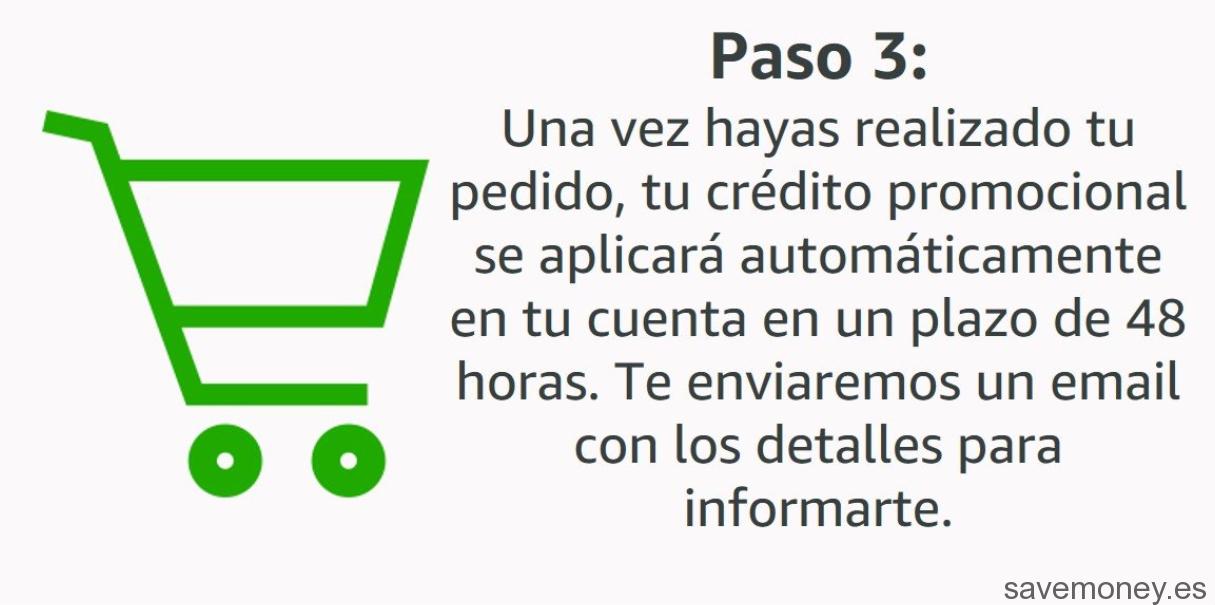 y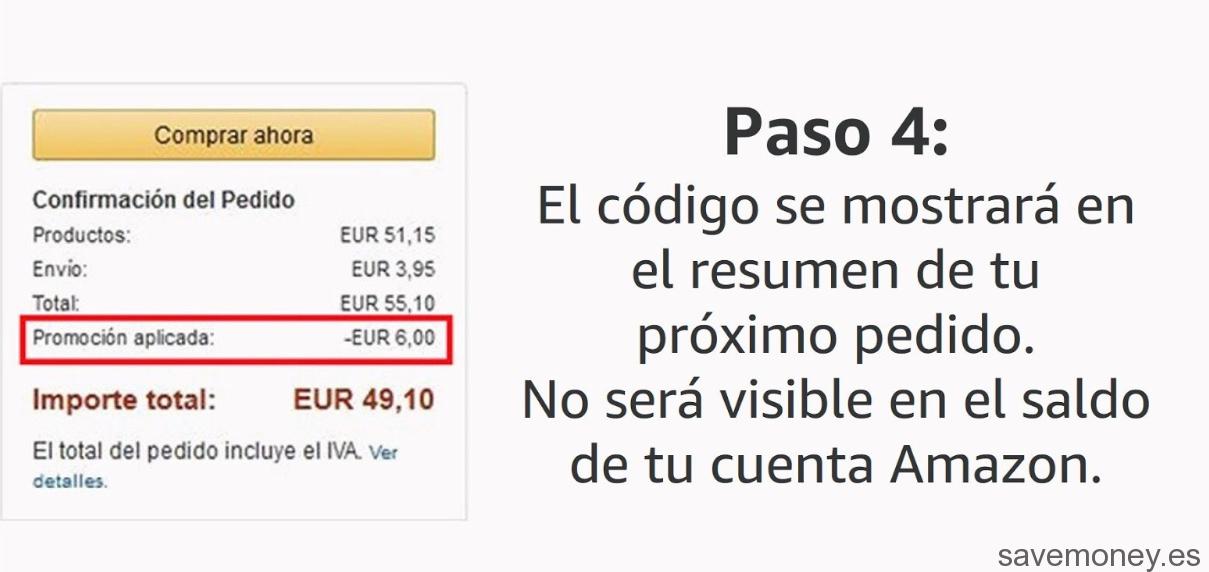 ou see in the steps that we indicate, once you make the purchase of the gift certificate, Amazon has a period of 48 hours to load the €6 of your account. Ahhh!!!! It is important to note that to spend these €6 of gift you have until November 15, 2018. And do not forget that to access the promotion you have to click on "benefit from the promotion" before ordering the gift certificate from Amazon. Do you have to make a gift and don't know what to buy? Then give away a gift certificate from Amazon, the success is safe, to whom you can choose from millions of products that are available at Amazon. And, you take advantage of it, with this promotion you take €6 gift for your next purchases. You will have a quick gift, and in a simple way, do not think, opportunities like these there are few.