Amazon Echo arrives in Spain with great discounts!!!!! A while ago in the post "Amazon ECHO: Closer and closer to his arrival in Spain" We counted the bet that AMAZON was going to do for the technology, and was going to take different products for voice control. Amazon, in this way, joined the Domotics, and took out a wide variety of products to be able to make voice controls in the home. Peeero at the time of this post, these products were not yet for sale in Spain. Well, now if, manages Tuesday October 30th go on sale These products, and do it big because they come with some descuentazos!!!! So, if

you want to join the advantages of being able to digitize your home, take advantage of the launch offers of Amazon's Echo products. You can save on your purchase up to 40% depending on the model you choose. There are several models, but all the Amazon Echo have in common that are smart speakers that allow you to control different functions in your home.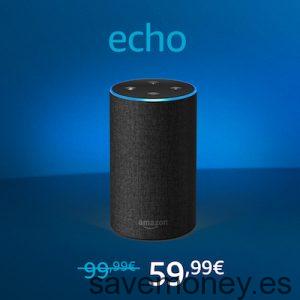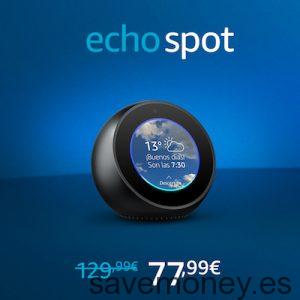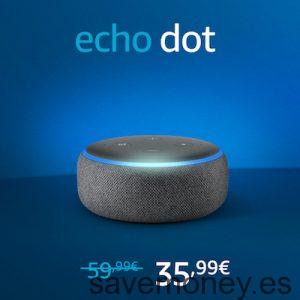 Amazon Echo devices allow you to play music from applications like Amazon Music and Spotify. Amazon Echo You can also use it to activate certain functions at home such as controlling the lights, being able to make them turn on or off, or regulate their intensity, all without moving from the couch. Amazon Echo is compatible with different intelligent devices so that, like you can control the lights, you can control locks, switches, and thermostats. Another feature that lets you Amazon Echo is to be able to call and send messages to your contacts. What's cool to be cooking, and take advantage to solve any doubts you have with a family kitchenette? Well, with Amazon Echo it's possible.
Ask Alexa, your virtual assistant, what you need, and it will automatically. Put some music on, make a call, turn on the TV, turn off the lights,…. Don't wait any longer, and take advantage of Amazon's special launch offers to make you one of these echo: Amazon Echo Models (2a. Generation)
: Amazon Echo SPOT (Intelligent display speaker):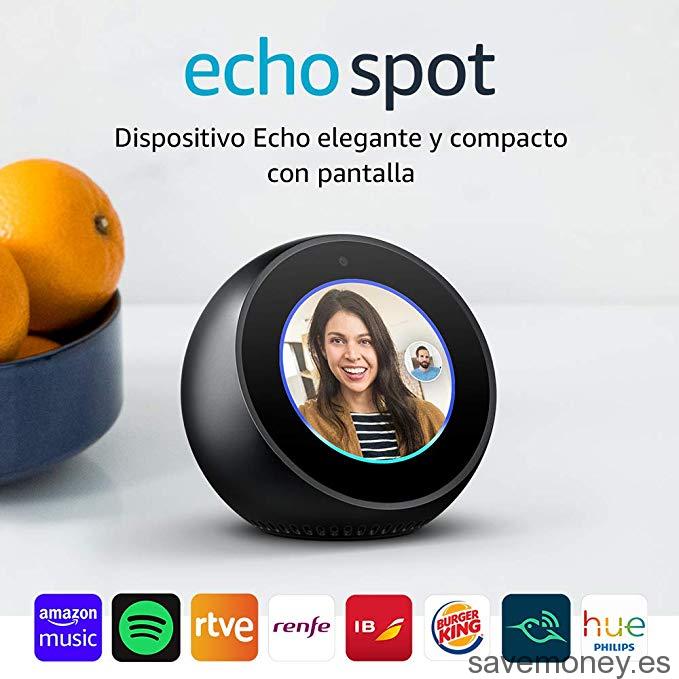 Amazon Echo PLUS (2a. Generation)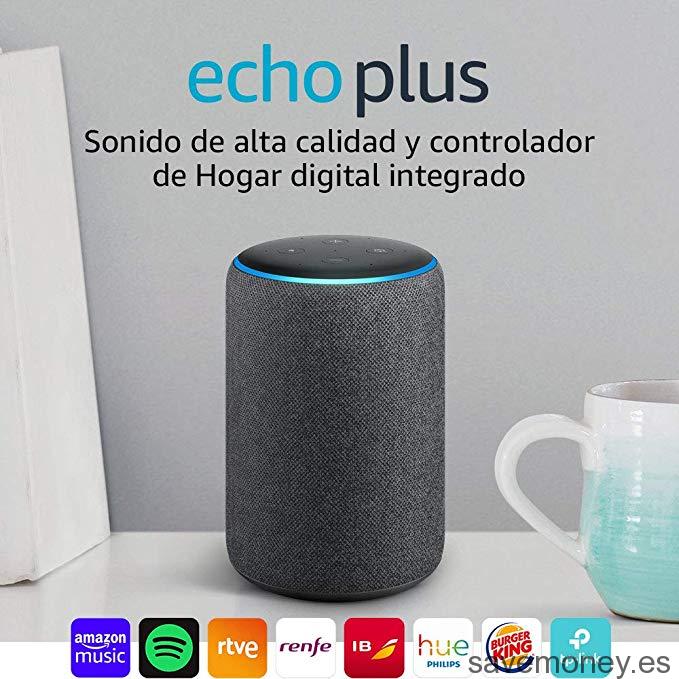 : AMAZON ECHO DOT (3a. Generation
): * Note: All Amazon Echo models are available in 3 different colors.